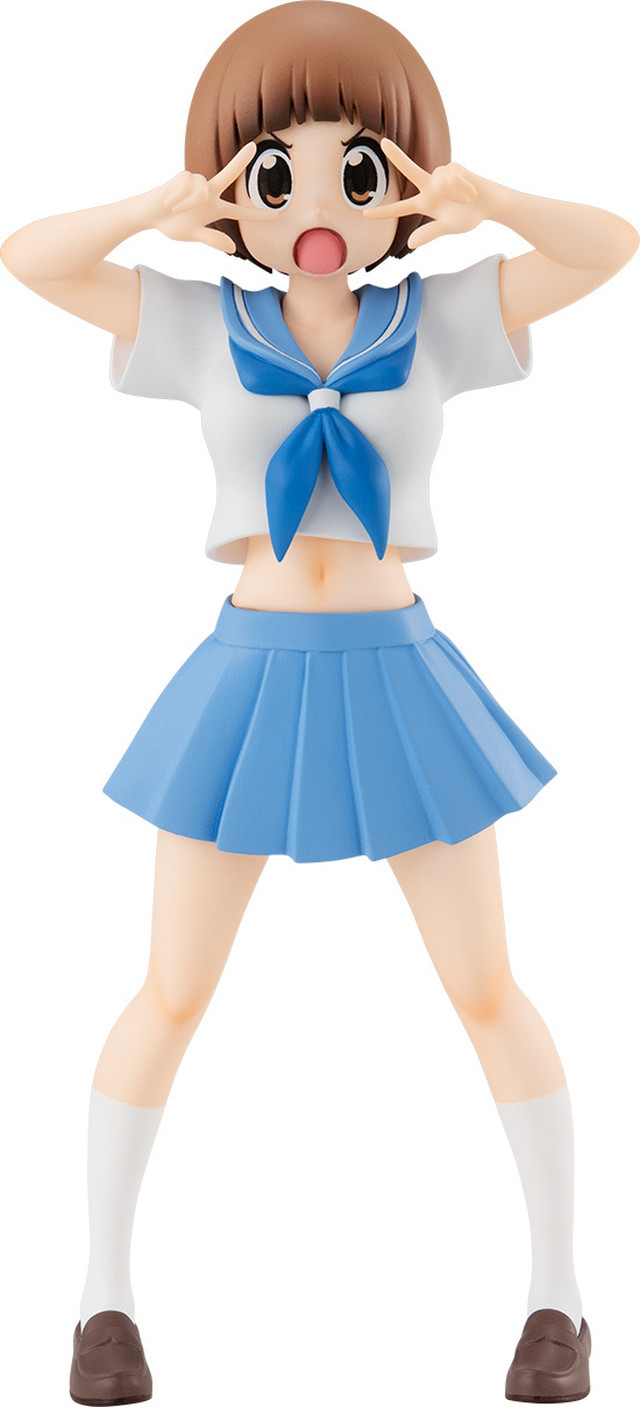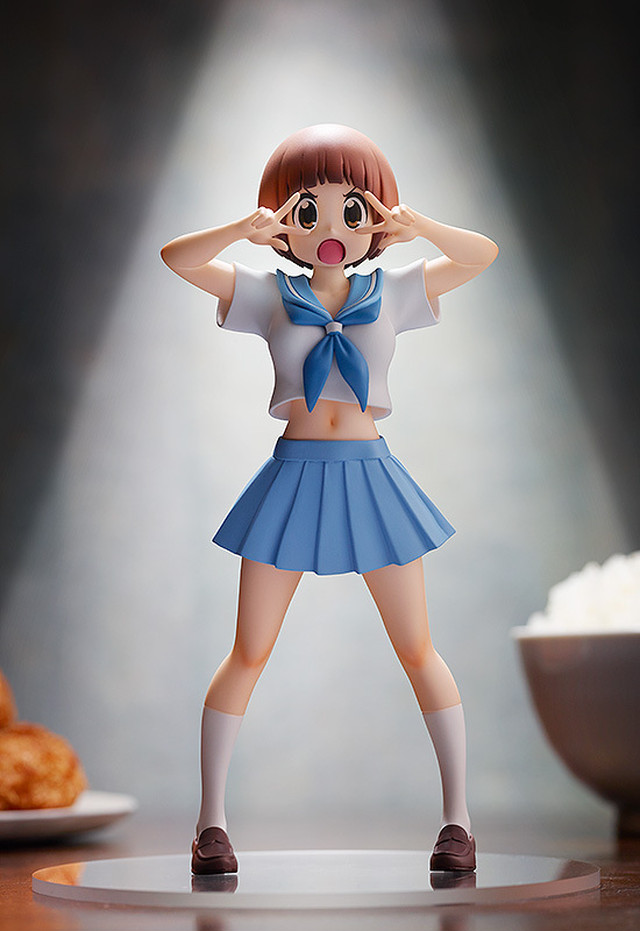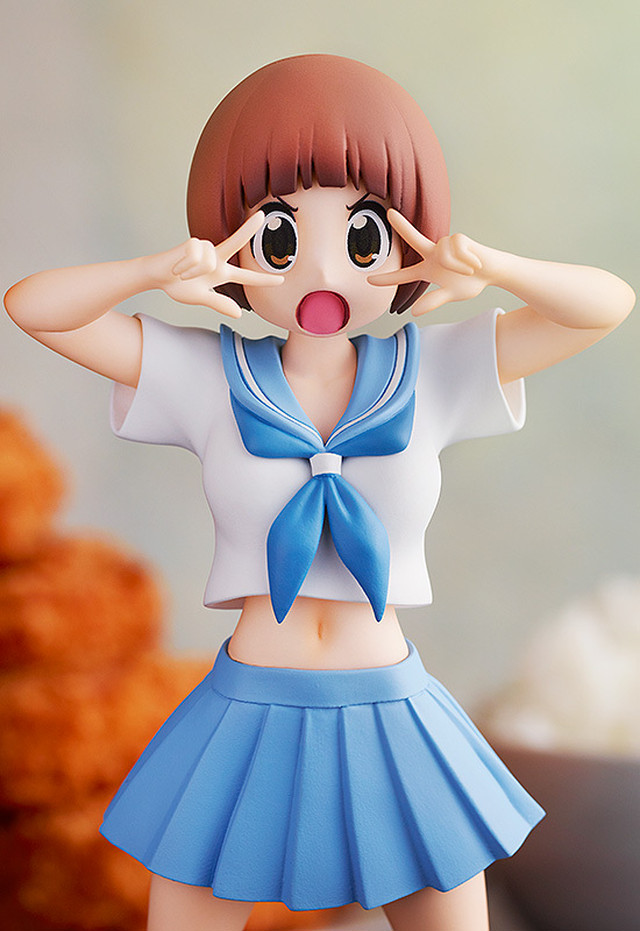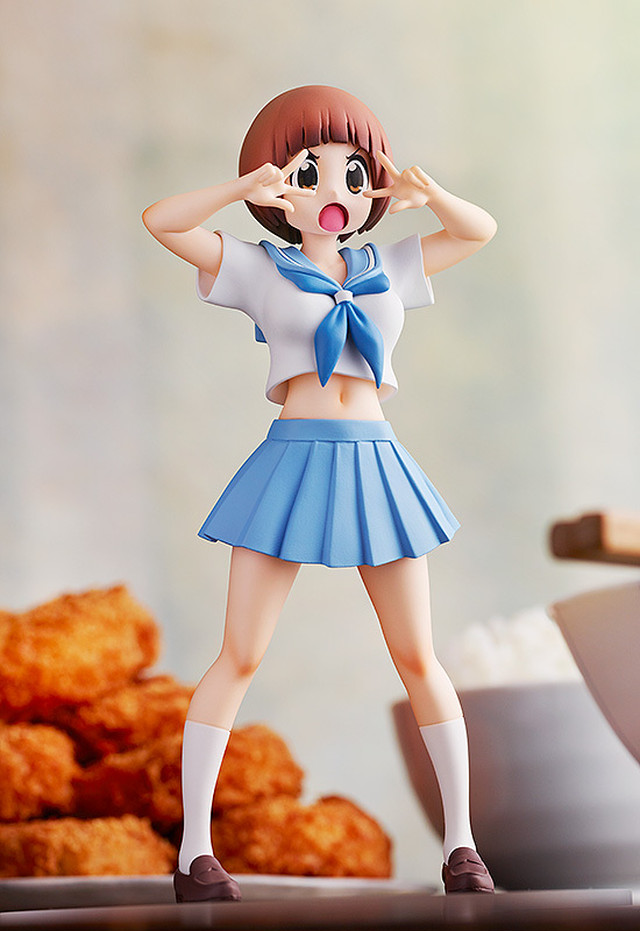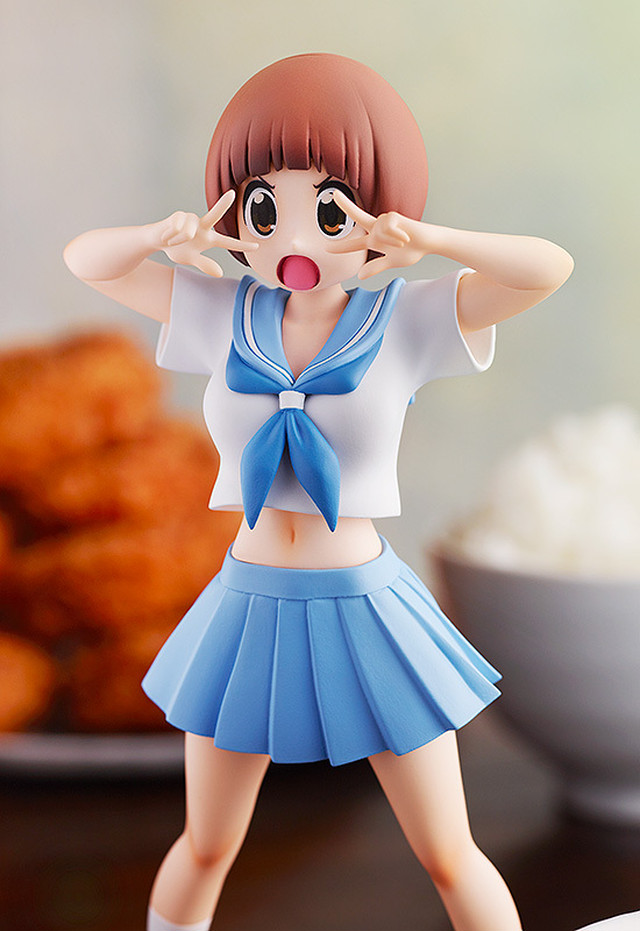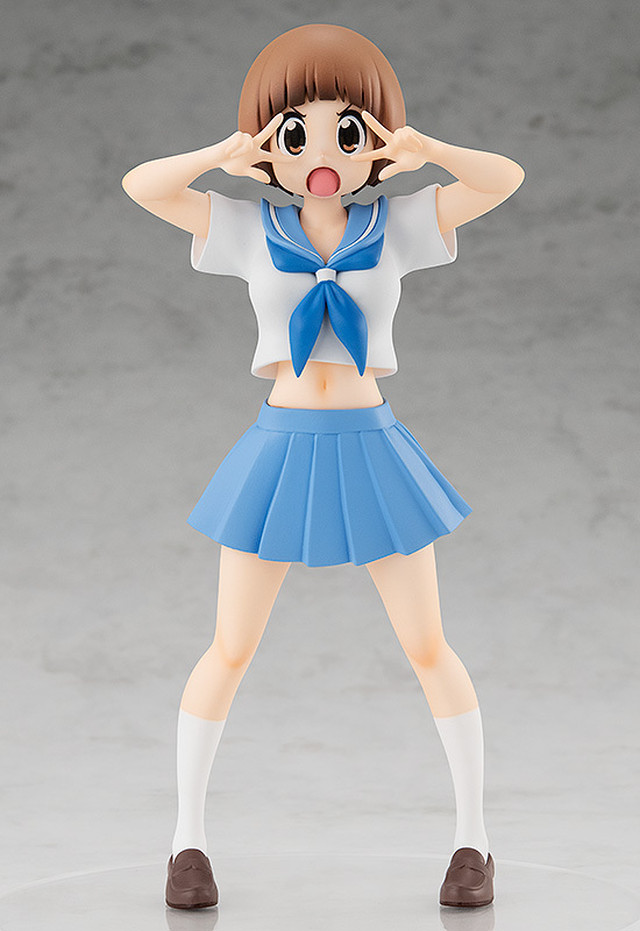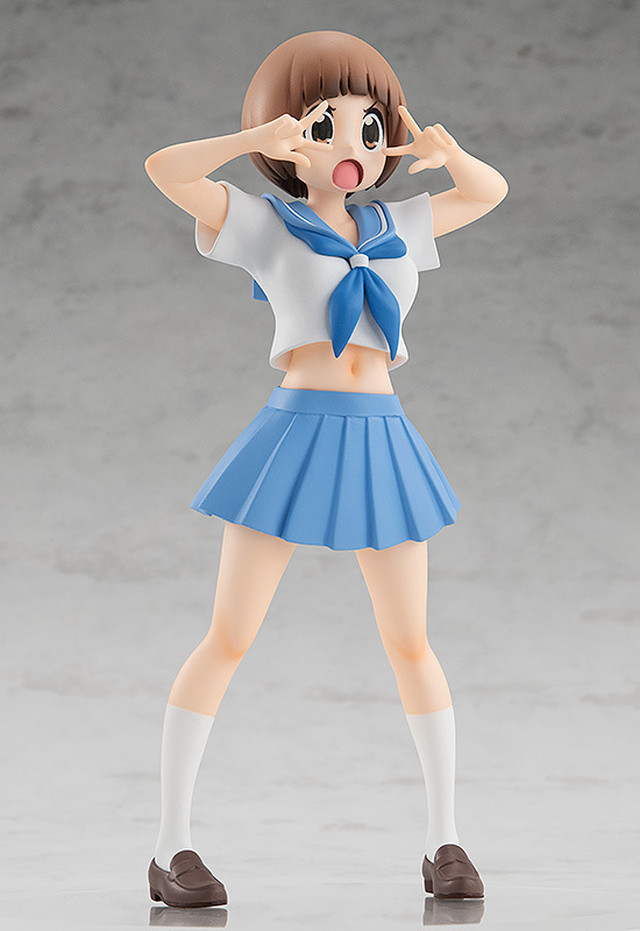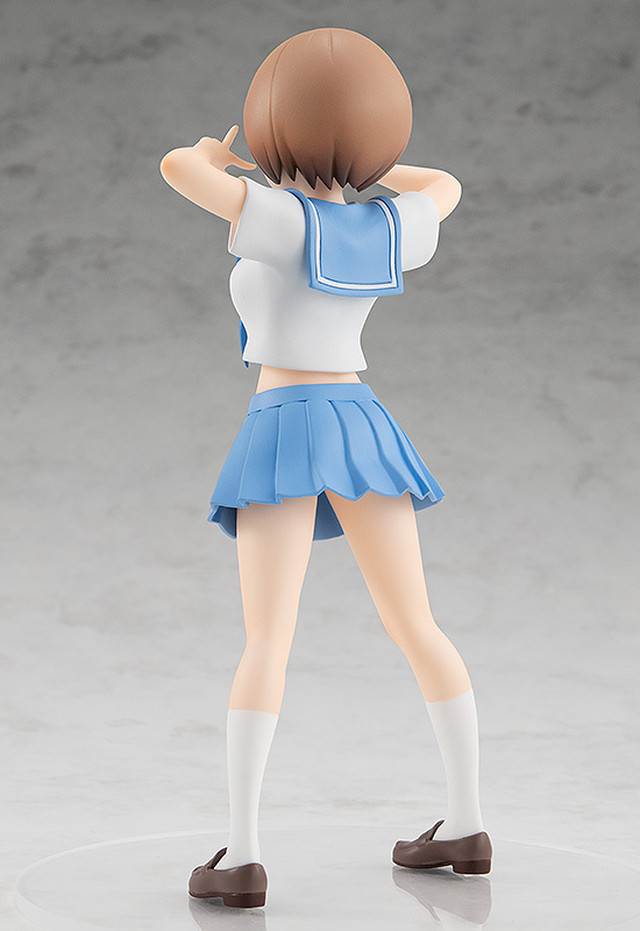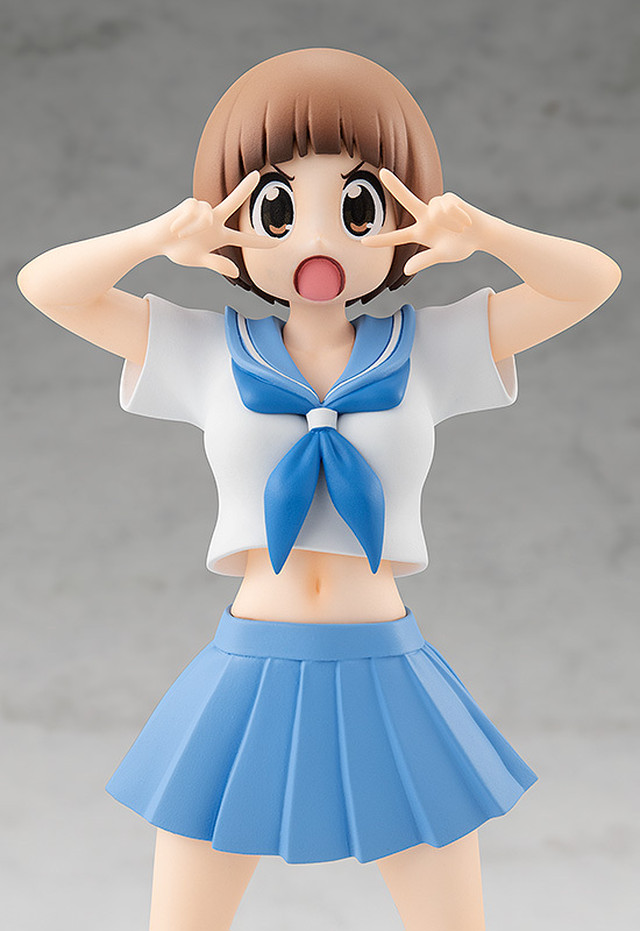 POP UP PARADE 満艦飾マコ
*This item will be delivered on 10/1(Fri) at the earliest.
Japan domestic shipping fees for purchases over ¥10,000 will be free.
Shipping fee is not included. More information.
最強の超ド天然少女がPOP UP PARADEにハーレルヤ!
「POP UP PARADE」は、思わず手にとってしまうお手頃価格、全高17~18cmの飾りやすいサイズ、スピーディにお届けなど、フィギュアファンにやさしいカタチを追求した新フィギュアシリーズです。TRIGGERのTVシリーズ一作目『キルラキル』より、「満艦飾マコ」が両手でピースをきめたはつらつとしたポーズで登場!「纏流子」の続報もお待ちください。
©TRIGGER・中島かずき/キルラキル製作委員会

メーカー名: グッドスマイルカンパニー
作品名: キルラキル
仕様: ABS&PVC 塗装済み完成品・ノンスケール・専用台座付属・全高:約170mm
Add to Like via app
POP UP PARADE Mako Mankanshoku
[[[ THIS IS A PRE-ORDER ITEM. ]]]
The item(s) will be sent to our customers as soon as we have it in  stock.

Description:
Hallelujah! The uber airhead Mako Mankanshoku is joining the POP UP PARADE series!
POP UP PARADE is a new series of figures that are easy to collect with affordable prices and speedy releases! Each figure typically stands around 17-18cm in height and the series features a vast selection of characters from popular anime and game series, with many more to be added soon!

From TRIGGER's popular anime series "KILL la KILL" comes a POP UP PARADE figure of Mako Mankanshoku in an lively dual peace sign pose! Stay tuned for information about Ryuko Matoi coming soon!
©TRIGGER・中島かずき/キルラキル製作委員会
Manufacturer: Good Smile Company
Series: KILL la KILL
Specifications: Painted ABS&PVC non-scale articulated figure with stand included. Approximately 170mm in height.
Reviews

(0)

Shipping method / fee

Payment method