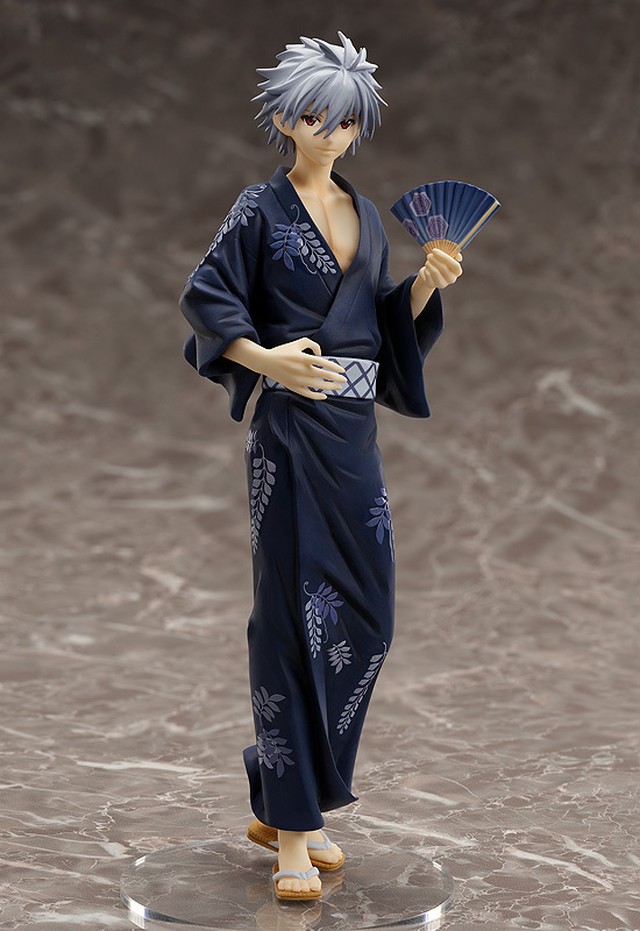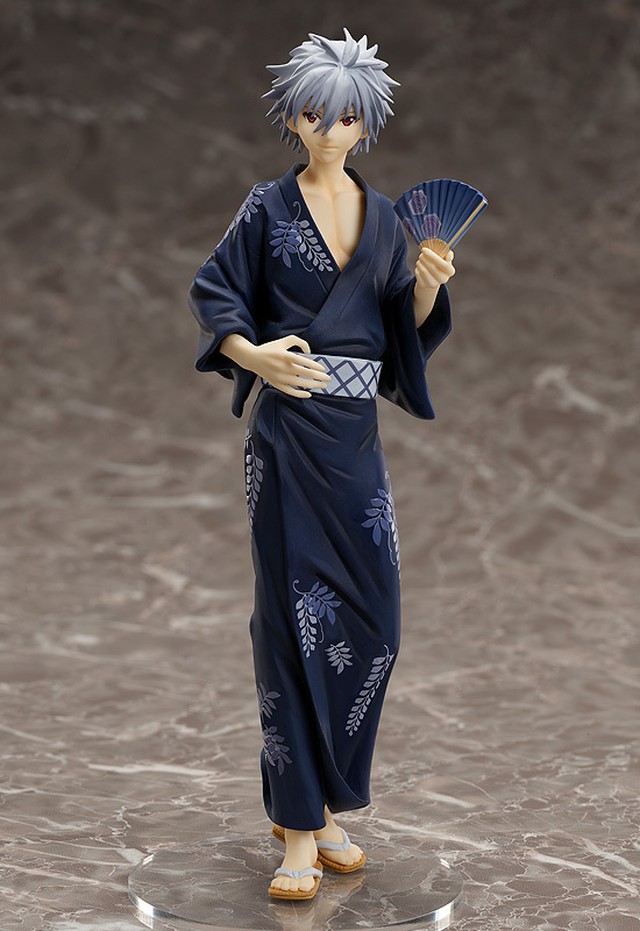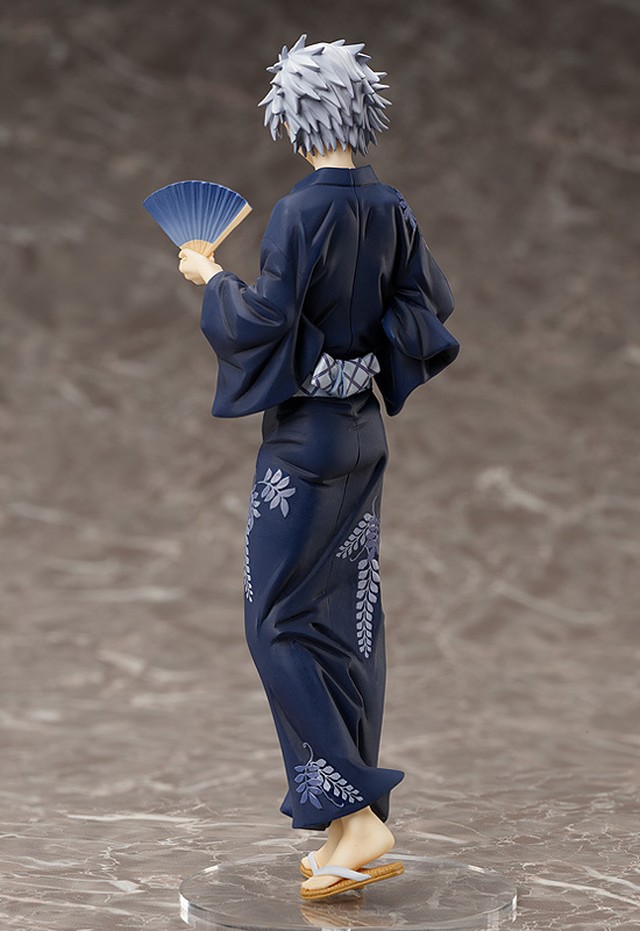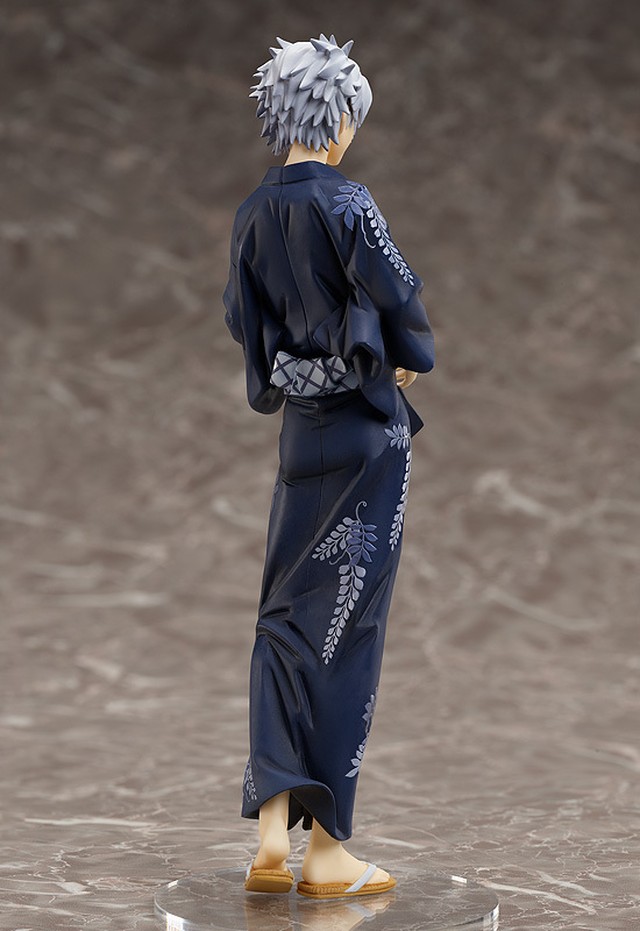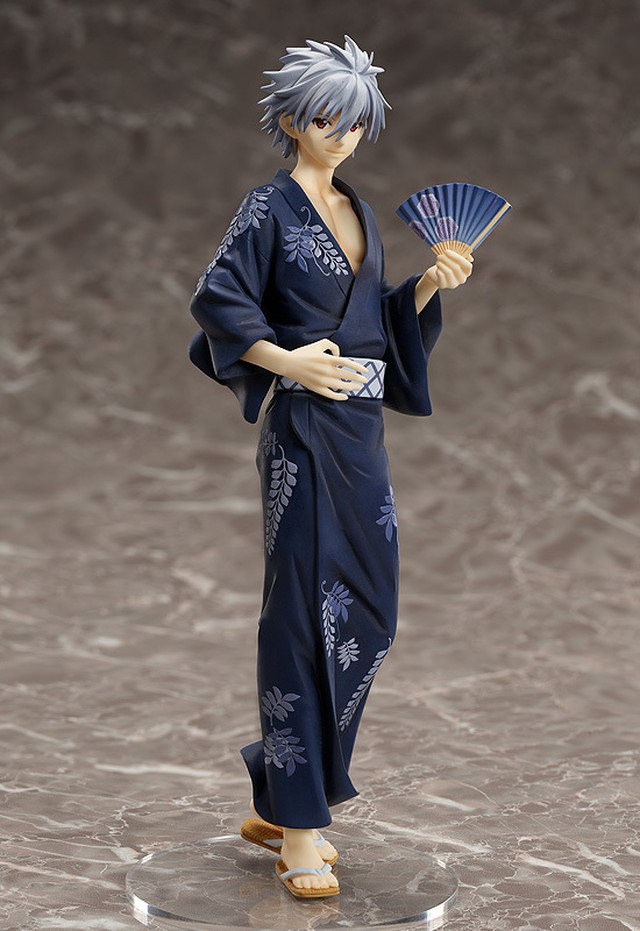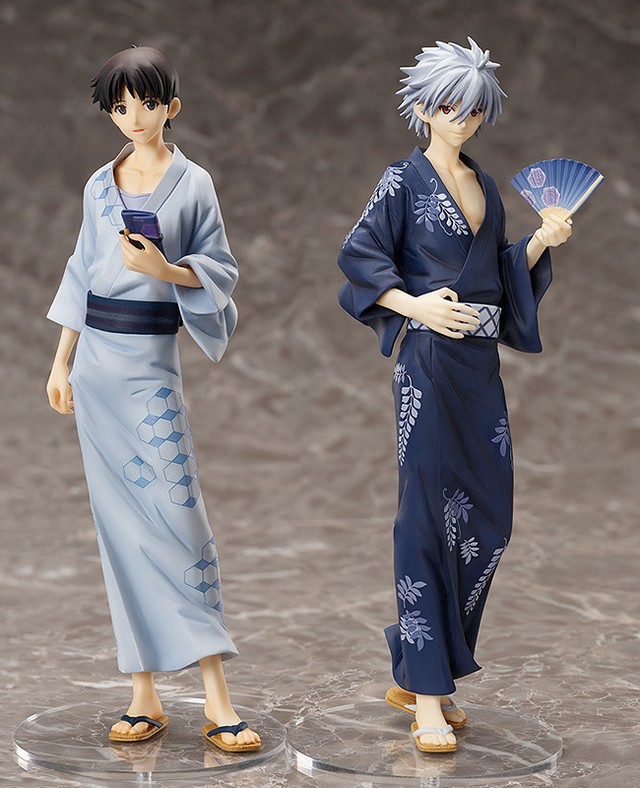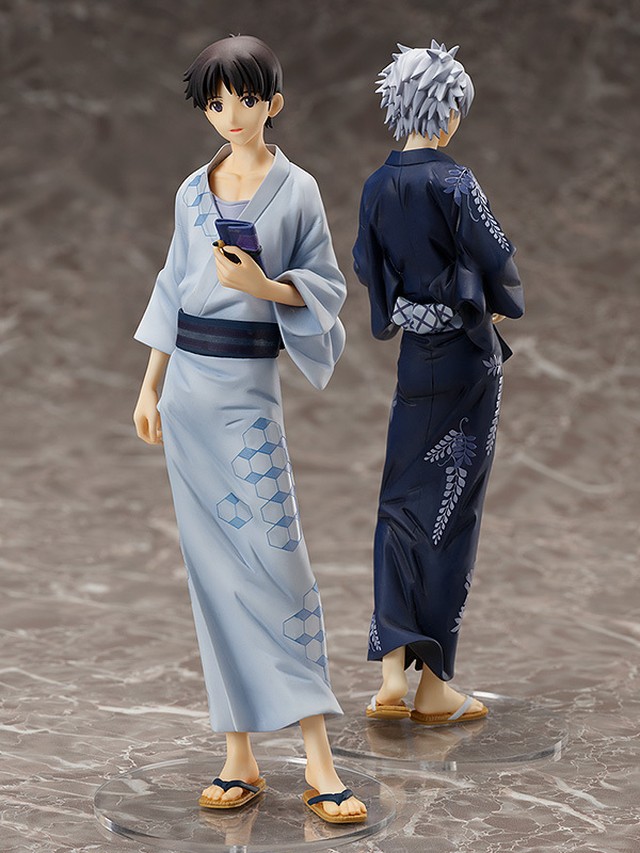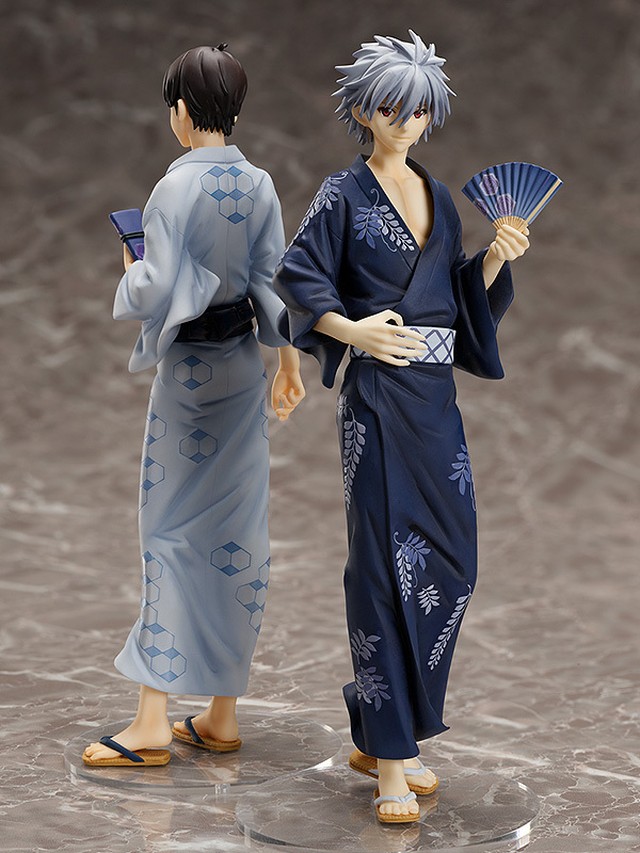 Kaworu Nagisa: Yukata Ver.
SOLD OUT
Only sold to 04/27/2021 23:59
Japan domestic shipping fees for purchases over ¥ 10,000 will be free.
Shipping fee is not included. More information.
[[[ THIS IS A PRE-ORDER ITEM. ]]]
The item(s) will be sent to our customers as soon as     we have it in stock.

Description:
A new figure of Kaworu in a yukata!
From "Rebuild of Evangelion" comes a scale figure of the mysterious boy Kaworu Nagisa in a yukata! The figure features Kaworu in a rather different appearance than seen in the series. Shinji Ikari: Yukata Ver. is also available for preorder now, so be sure to preorder both and display them together!
©カラー

Shinji Ikari: Yukata Ver.
https://www.treasureboxjp.com/items/41807303

Manufacturer: FREEing
Series: Rebuild of Evangelion
Specifications: Painted 1/8th scale PVC product with stand included. Approximately 225mm in height.
Add to Like via app
Release Date: Jul 2021
発売予定:2021年7月
渚カヲル 浴衣Ver.
[[[ 予約販売商品です。]]]
商品がメーカーから届き次第、順次発送致します。
予めご了承ください。

浴衣姿のカヲルくん、登場!
新作公開を控える『ヱヴァンゲリヲン新劇場版』より、謎の美少年「渚カヲル」が、浴衣姿で登場です。物語の鍵を握るミステリアスな存在のカヲルくんを、劇中とは違ったシチュエーションで再現しました。
同時案内の「碇シンジ 浴衣Ver.」と合わせると、より作品の広がりを感じることができます。
穏やかな浴衣姿のカヲルくんを、どうぞお迎えくださいませ。
©カラー

碇シンジ 浴衣Ver.
https://www.treasureboxjp.com/items/41807303
メーカー名: FREEing
作品名: ヱヴァンゲリヲン新劇場版
仕様: PVC製塗装済み完成品・1/8スケール・専用台座付属・全高:約225mm
Reviews

(0)

Shipping method / fee

Payment method
¥ 13,200 tax included
SOLD OUT