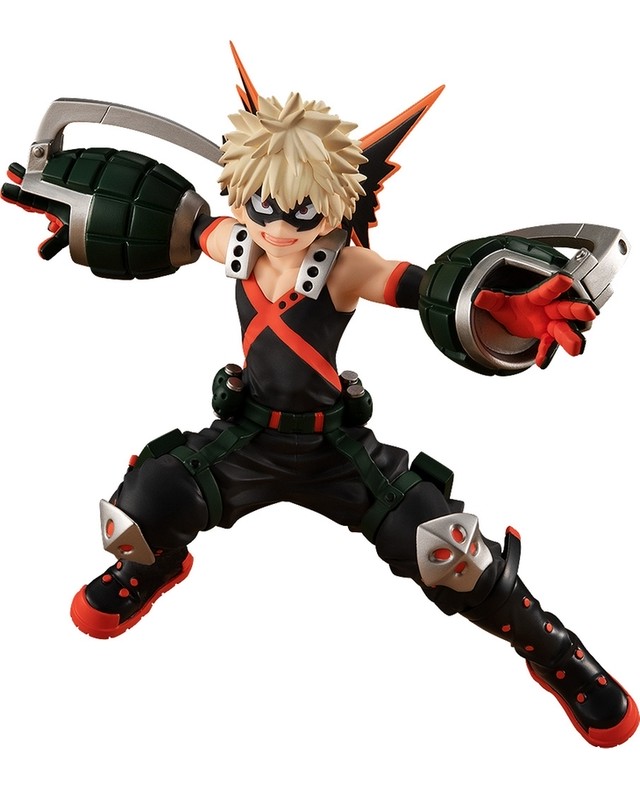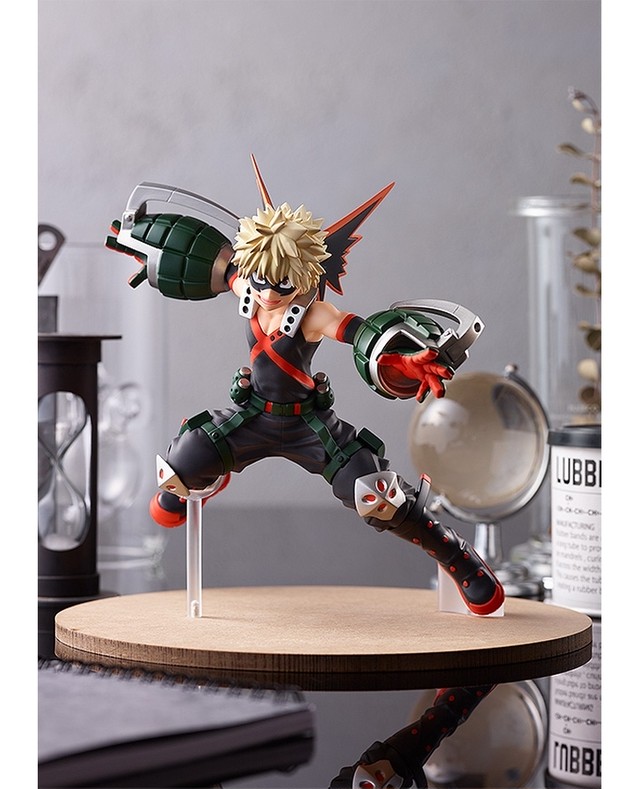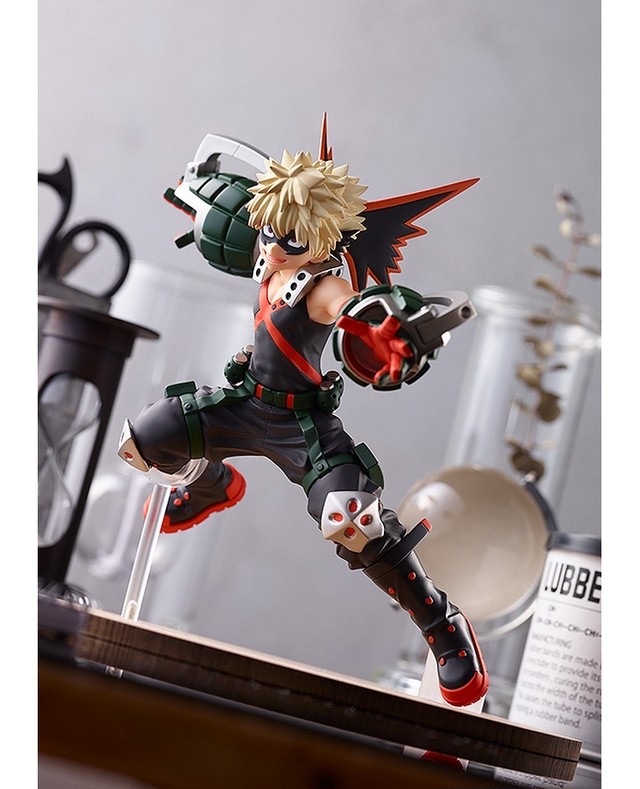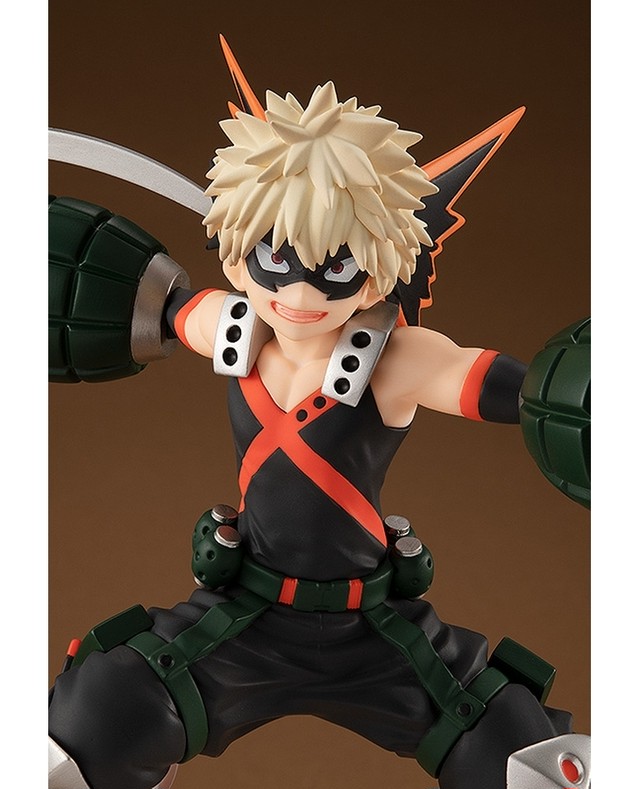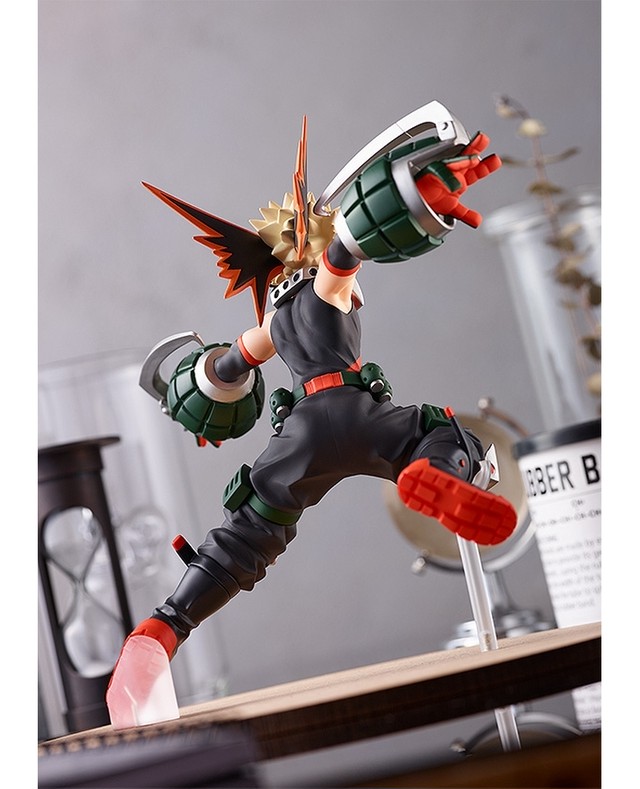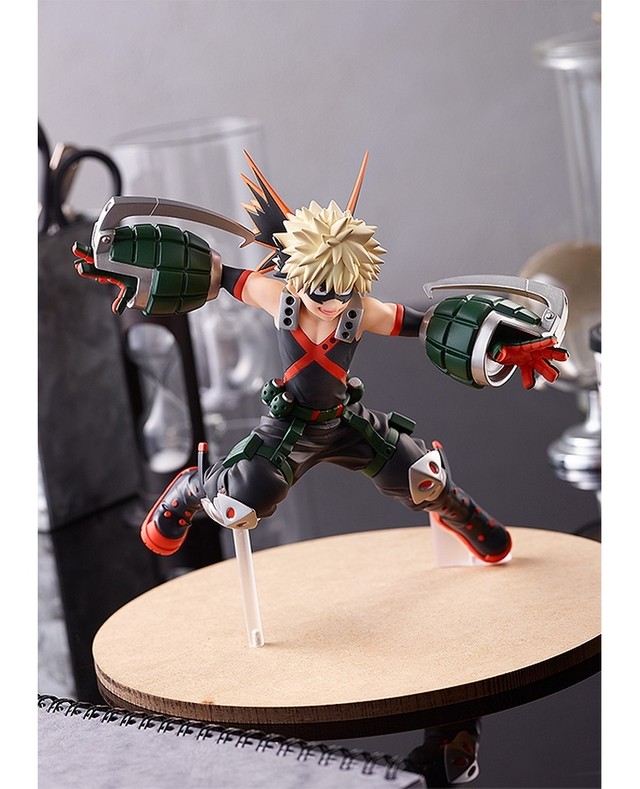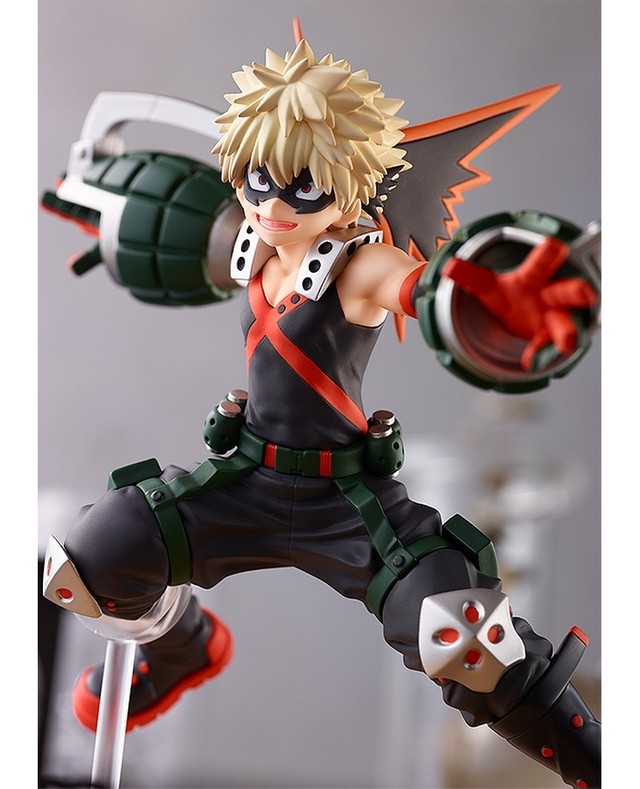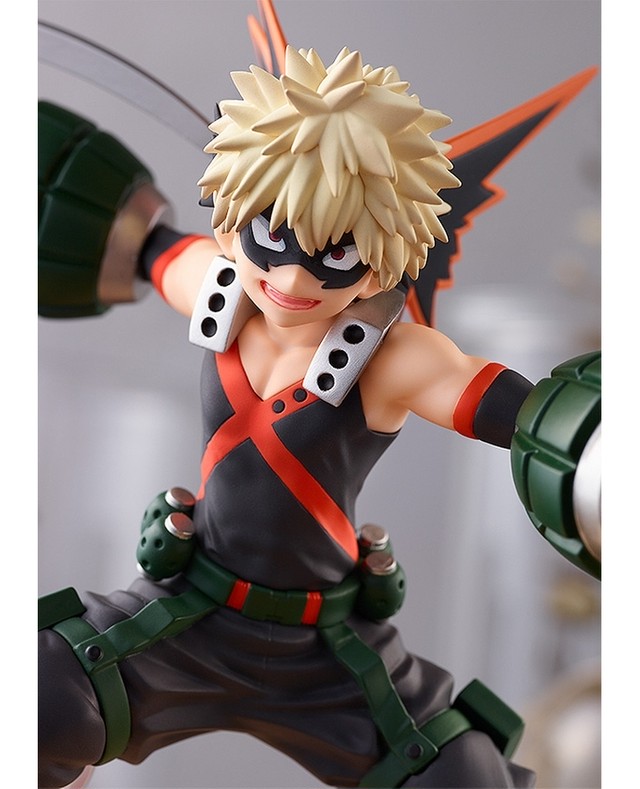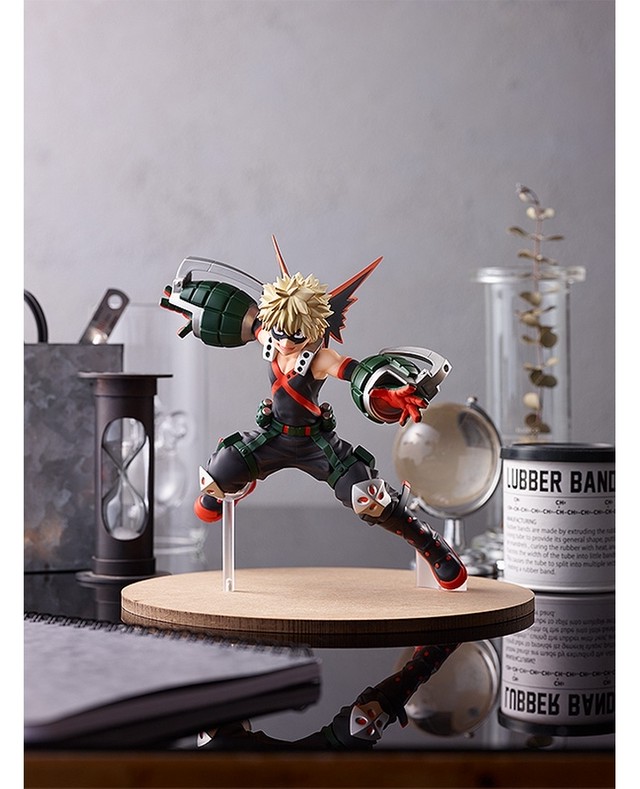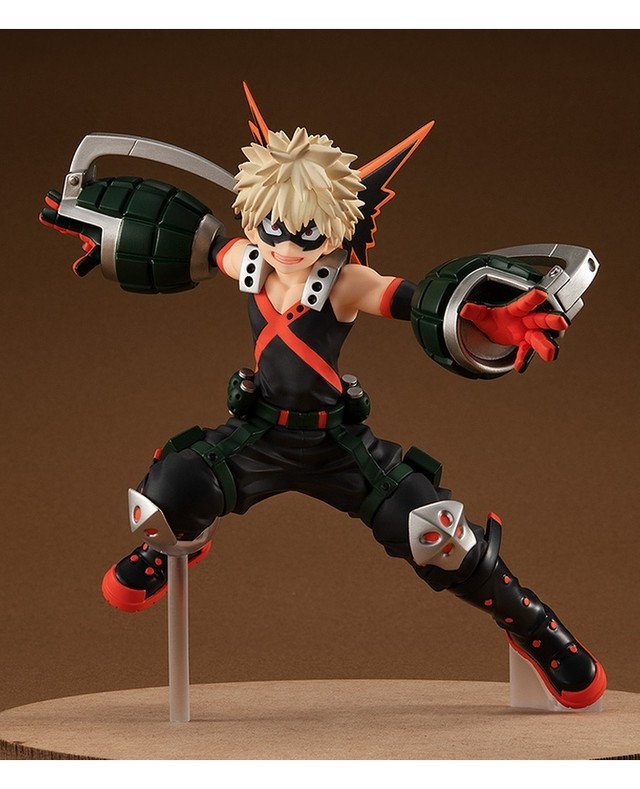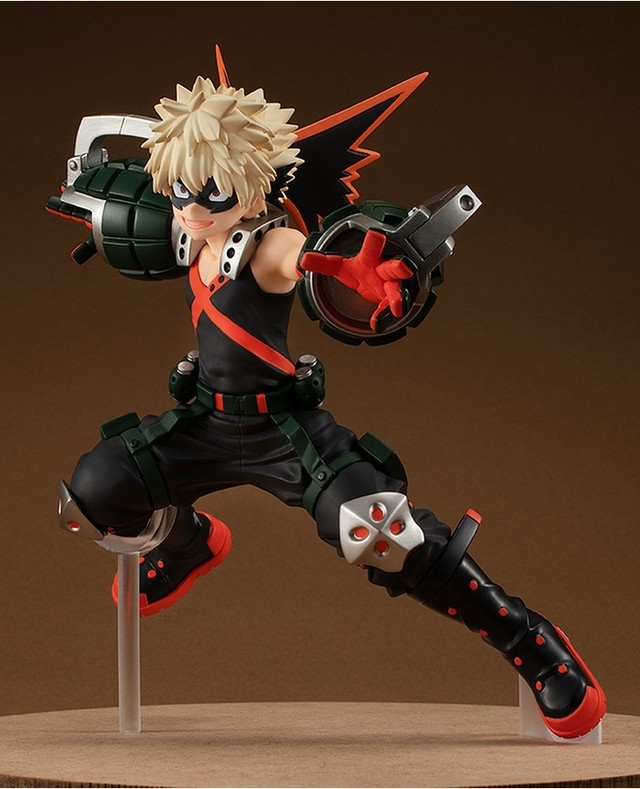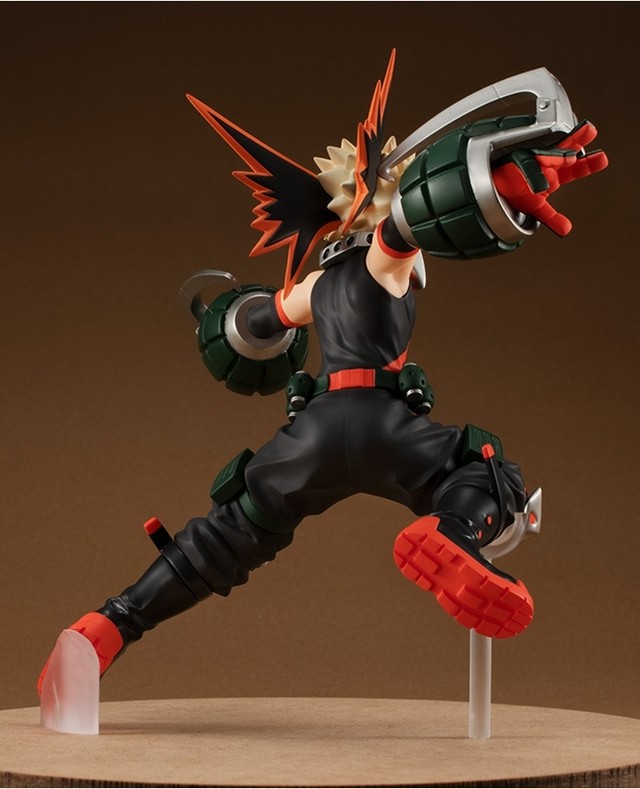 POP UP PARADE Katsuki Bakugo: Hero Costume Ver.
*This item will be delivered on 10/1(Fri) at the earliest.
Japan domestic shipping fees for purchases over ¥10,000 will be free.
Shipping fee is not included. More information.
[[[ THIS IS A PRE-ORDER ITEM. ]]]
The item(s) will be sent to our customers as soon as     we have it in stock.

Description:
BOOOOM!!
POP UP PARADE is a new series of figures that are easy to collect with affordable prices and speedy releases! Each figure typically stands around 17-18cm in height and the series features a vast selection of characters from popular anime and game series, with many more to be added soon!

From "My Hero Academia" comes a POP UP PARADE figure of Katsuki Bakugo in his hero costume! His iconic costume has been faithfully brought into figure form. Be sure to add him to your collection along with POP UP PARADE Izuku Midoriya: Costume γ Ver. (sold separately)!

POP UP PARADE Izuku Midoriya: Costume γ Ver.
https://www.treasureboxjp.com/items/40714296

https://youtu.be/mvx6MeB2344

© 堀越耕平/集英社・僕のヒーローアカデミア製作委員会

Manufacturer: Good Smile Company
Series: My Hero Academia
Specifications: Painted ABS&PVC non-scale complete product with stand included. Approximately 160mm in height.
Add to Like via app
Release Date: Apr 2021
発売予定:2021年4月
POP UP PARADE 爆豪勝己 ヒーローコスチューム Ver.
[[[ 予約販売商品です。]]]
商品がメーカーから届き次第、順次発送致します。
予めご了承ください。

B O O O O M !!
「POP UP PARADE」は、思わず手にとってしまうお手頃価格、全高17~18cmの飾りやすいサイズ、スピーディにお届けなど、フィギュアファンにやさしいカタチを追求した新フィギュアシリーズです。
『僕のヒーローアカデミア』より、「爆豪勝己」がヒーローコスチュームで登場。特徴的な彼のスーツのボリューム感を
損なうことなくフィギュア化。同シリーズの緑谷出久と一緒に飾るのもオススメです。

POP UP PARADE 緑谷出久 コスチュームγ Ver.
https://www.treasureboxjp.com/items/40714296

https://youtu.be/mvx6MeB2344

© 堀越耕平/集英社・僕のヒーローアカデミア製作委員会
メーカー名 グッドスマイルカンパニー
作品名 僕のヒーローアカデミア
仕様 ABS&PVC 塗装済み完成品・ノンスケール・専用台座付属・全高:約160mm
Reviews

(0)

Shipping method / fee

Payment method