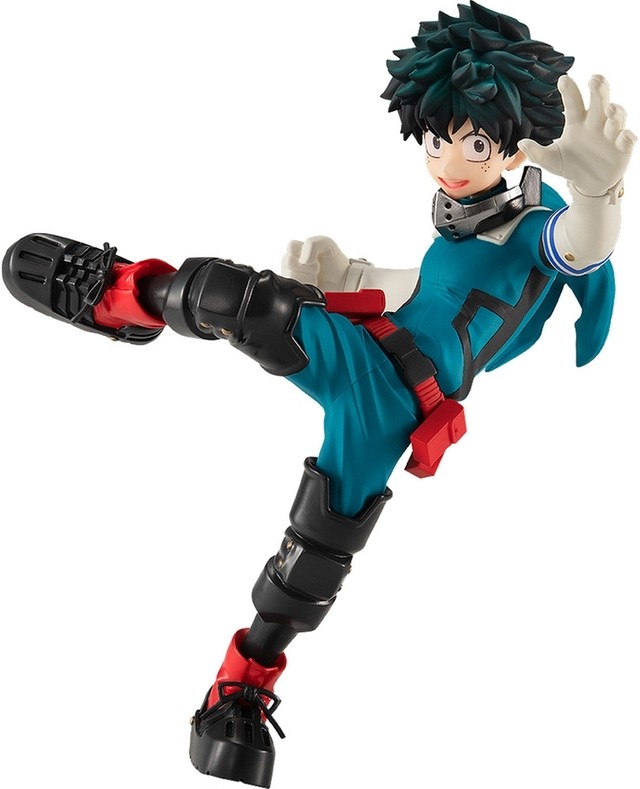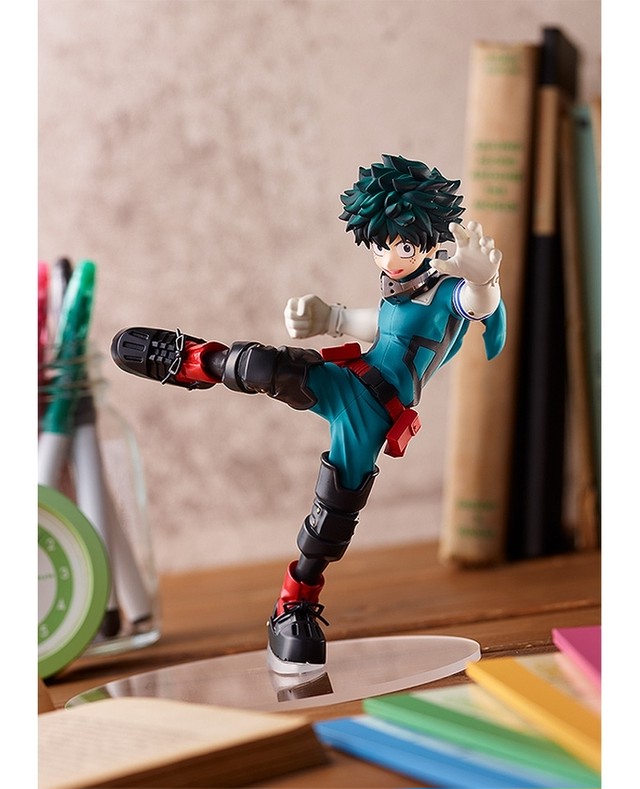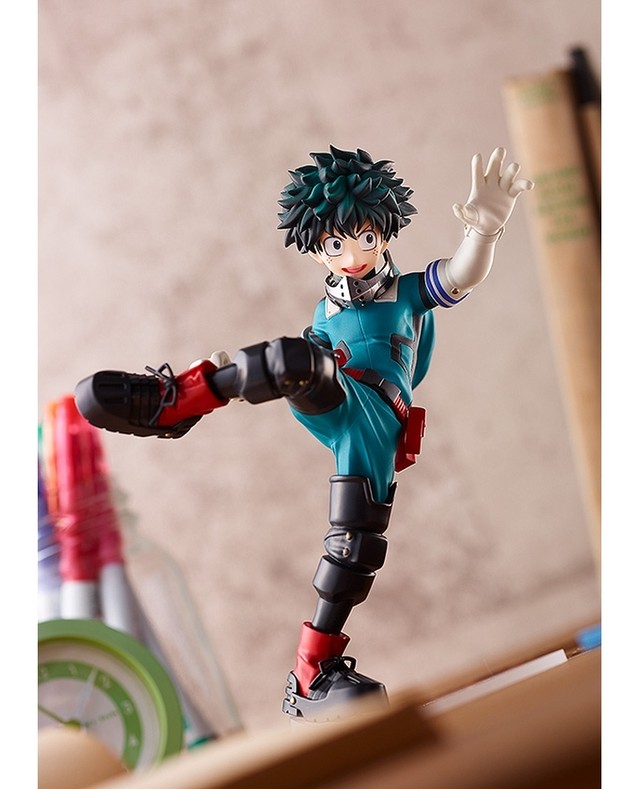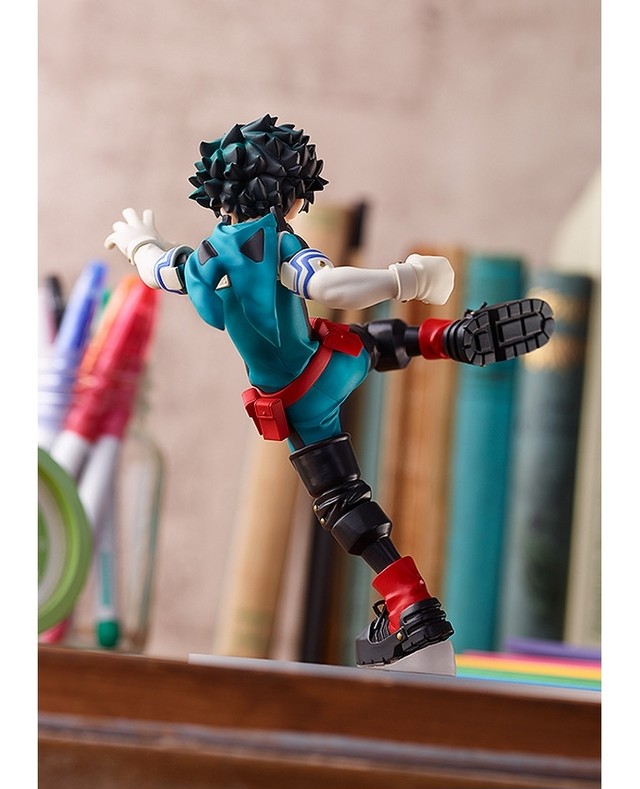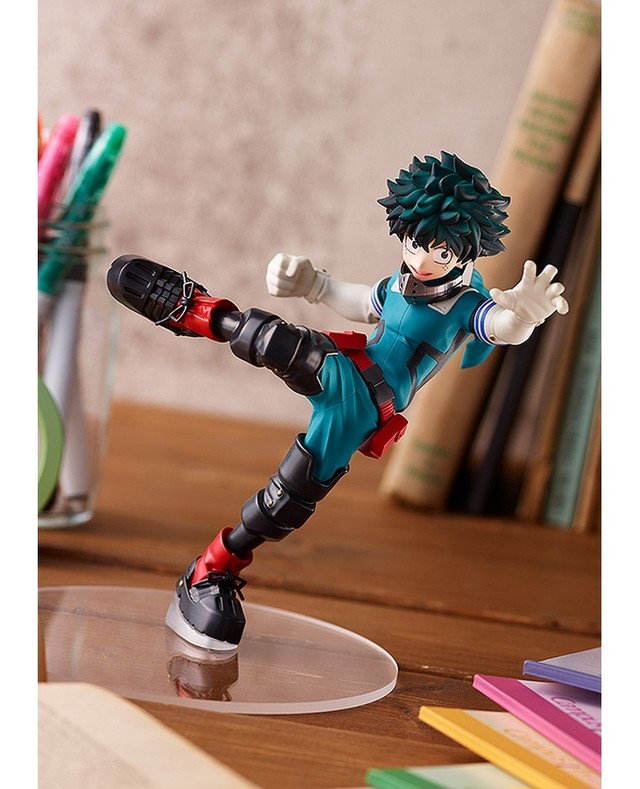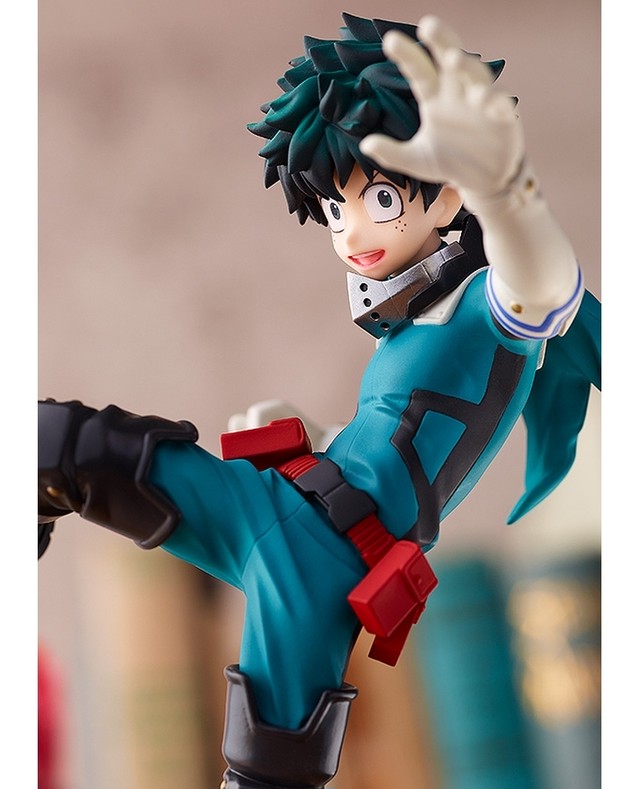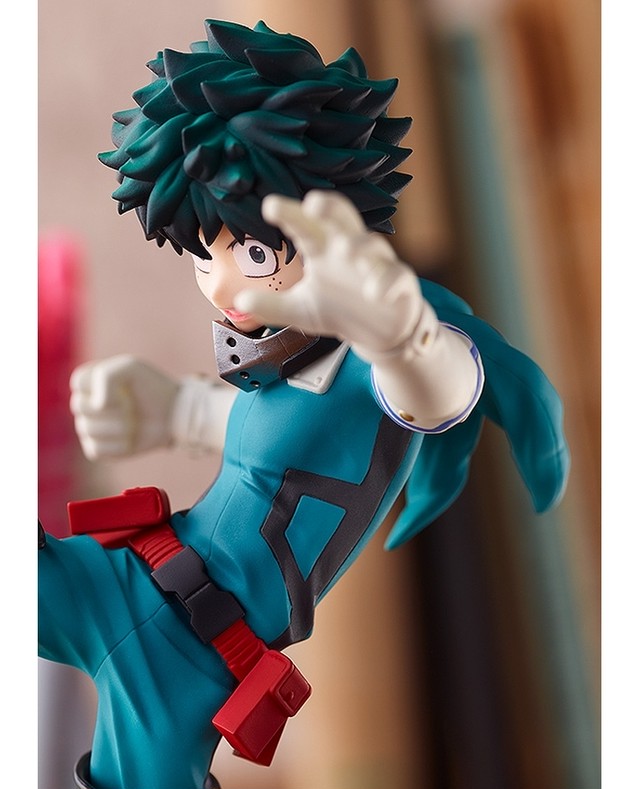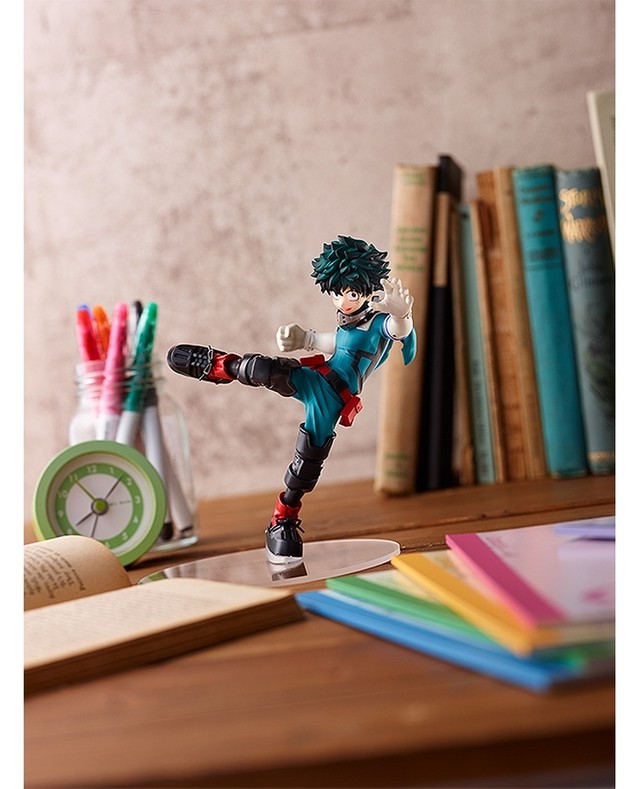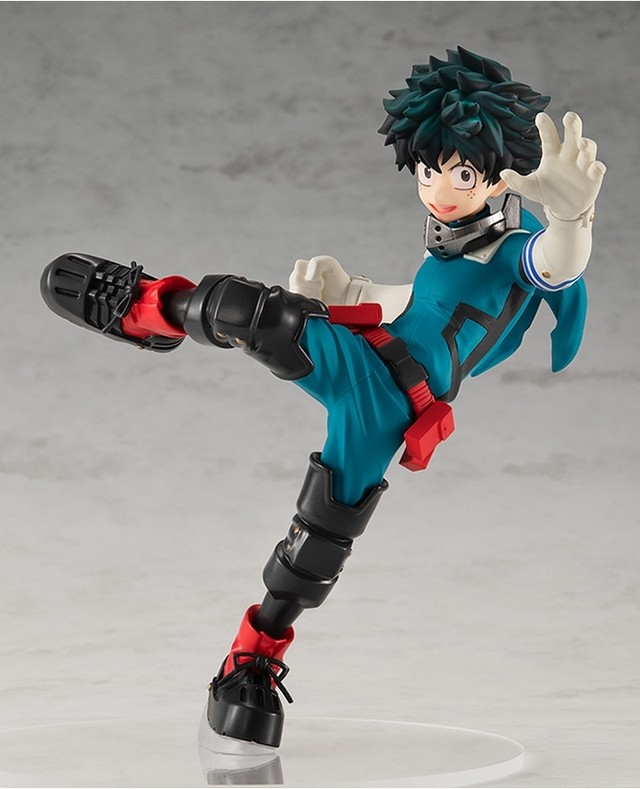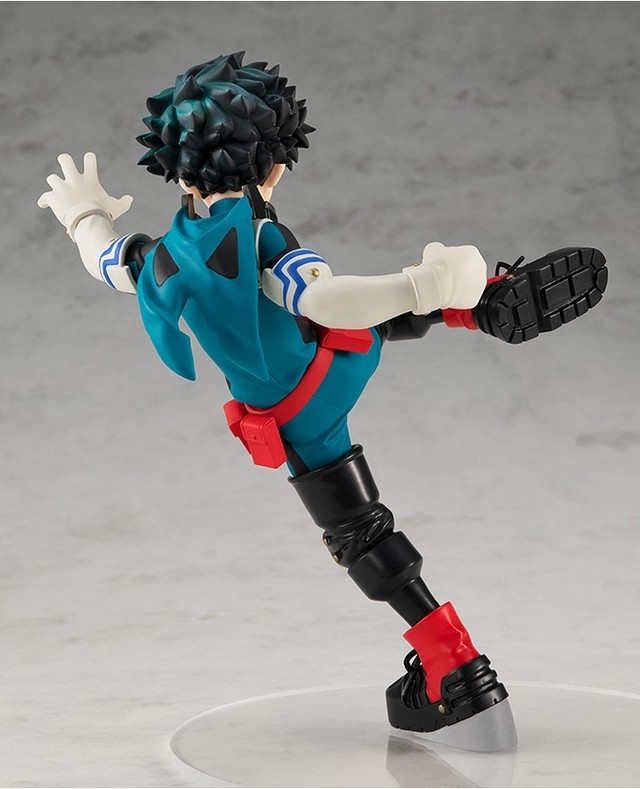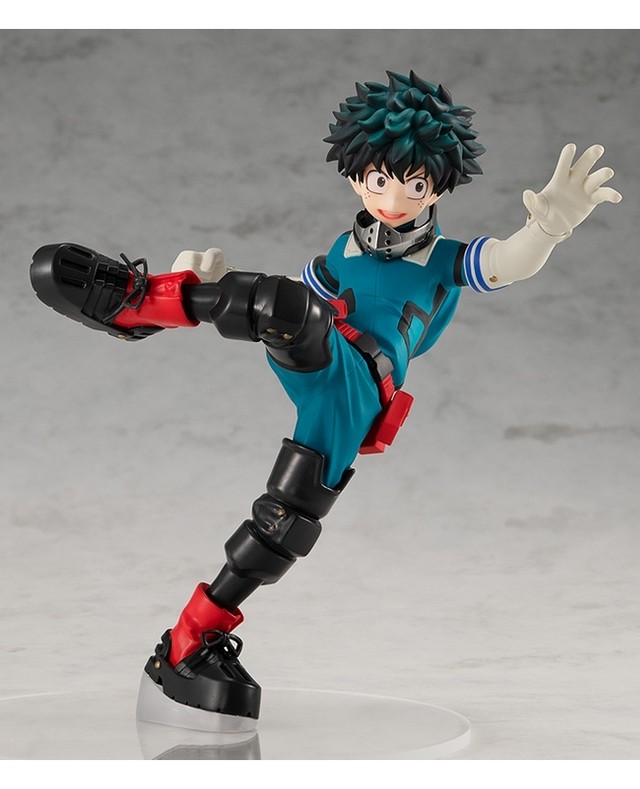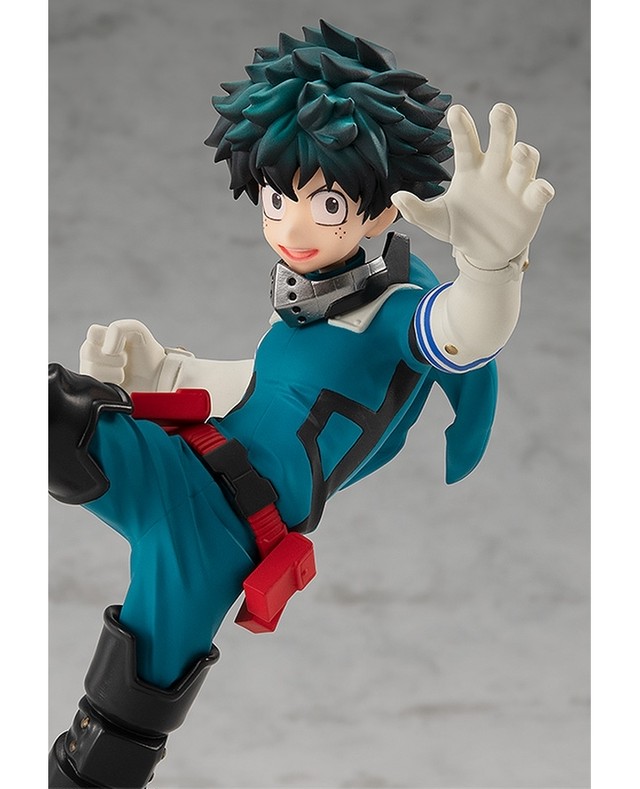 POP UP PARADE Izuku Midoriya: Costume γ Ver.
*This item will be delivered on 10/1(Fri) at the earliest.
Japan domestic shipping fees for purchases over ¥10,000 will be free.
Shipping fee is not included. More information.
[[[ THIS IS A PRE-ORDER ITEM. ]]]
The item(s) will be sent to our customers as soon as     we have it in stock.

Description:
SMASH!!
POP UP PARADE is a series of figures that are easy to collect with affordable prices and speedy releases! Each figure typically stands around 17-18cm in height and the series features a vast selection of characters from popular anime and game series, with many more to be added soon!

From "My Hero Academia" comes a POP UP PARADE figure of Izuku Midoriya in his Costume γ outfit! The figure features Deku right as he unleashes a devastating kick. Be sure to add him to your collection along with POP UP PARADE Katsuki Bakugo: Hero Costume Ver. (sold separately)!

POP UP PARADE Katsuki Bakugo: Hero Costume Ver.
https://www.treasureboxjp.com/items/40714325

https://youtu.be/aB-HkfFQ-Y0

© 堀越耕平/集英社・僕のヒーローアカデミア製作委員会

Manufacturer: Good Smile Company
Series: My Hero Academia
Specifications: Painted ABS&PVC complete product figure with stand included. Approximately 160mm in height.
Add to Like via app
Release Date: Mar 2021
発売予定:2021年3月
POP UP PARADE 緑谷出久 コスチュームγ Ver.

[[[ 予約販売商品です。]]]
商品がメーカーから届き次第、順次発送致します。
予めご了承ください。

S M A S H !!
「POP UP PARADE」は、思わず手にとってしまうお手頃価格、全高17~18cmの飾りやすいサイズ、スピーディにお届けなど、フィギュアファンにやさしいカタチを追求した新フィギュアシリーズです。
『僕のヒーローアカデミア』より、「緑谷出久」が「コスチュームγ」の姿で登場。いままさに強烈な蹴り技が放たれようとしている
瞬間をフィギュア化しました。同シリーズの爆豪勝己と一緒に飾るのもオススメです。

POP UP PARADE 爆豪勝己 ヒーローコスチューム Ver.
https://www.treasureboxjp.com/items/40714325

https://youtu.be/aB-HkfFQ-Y0

© 堀越耕平/集英社・僕のヒーローアカデミア製作委員会
メーカー名: グッドスマイルカンパニー
作品名: 僕のヒーローアカデミア
仕様: ABS&PVC 塗装済み完成品・ノンスケール・専用台座付属・全高:約160mm
Reviews

(0)

Shipping method / fee

Payment method