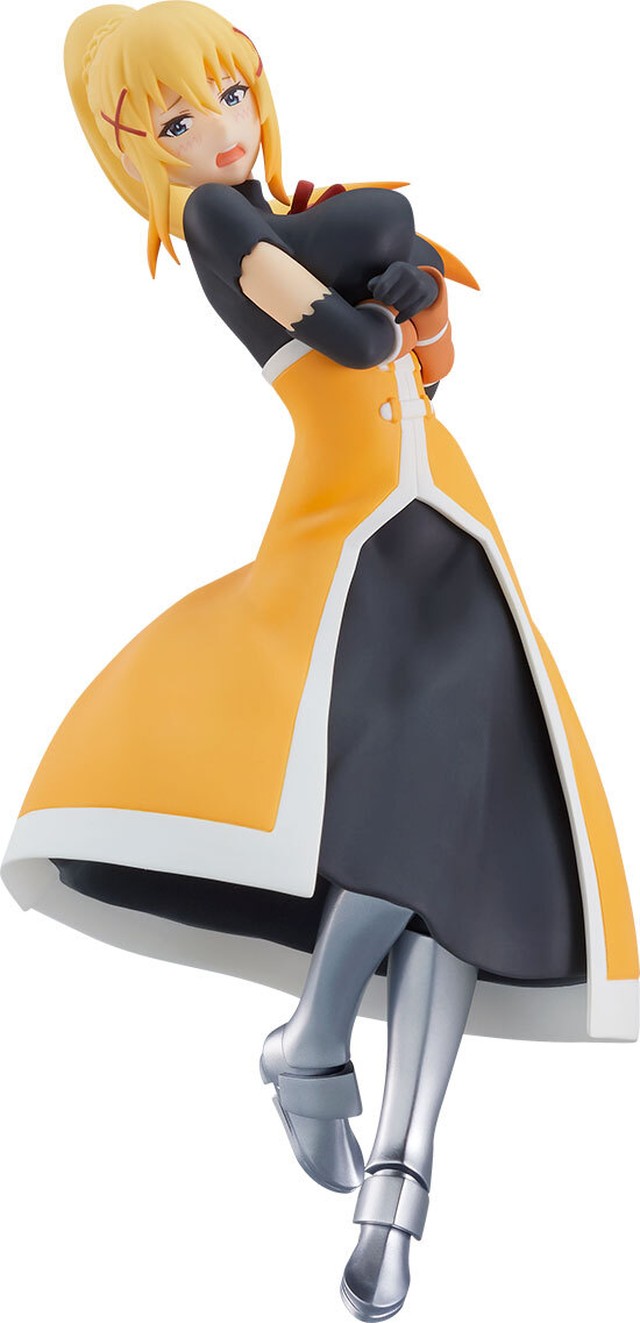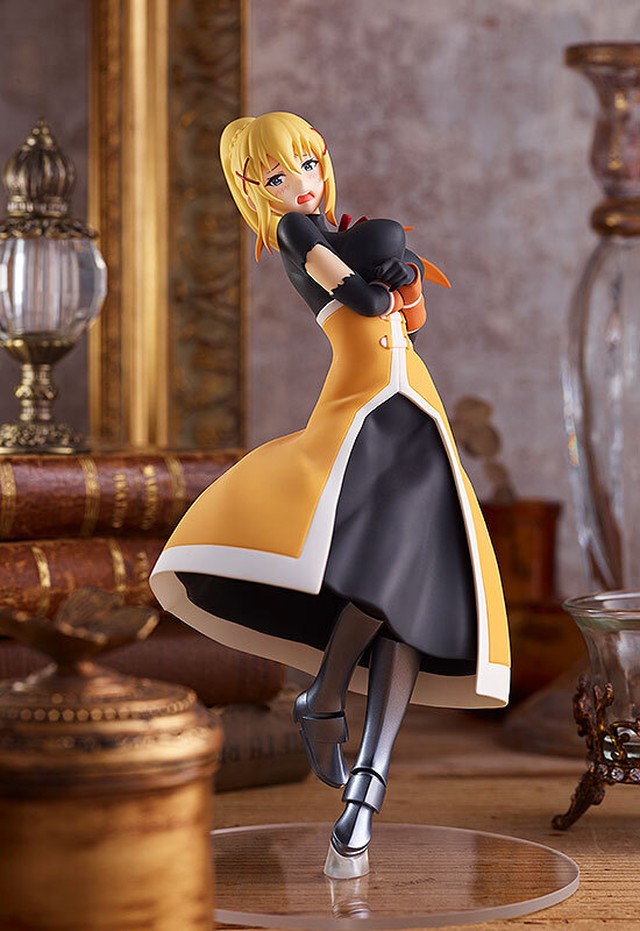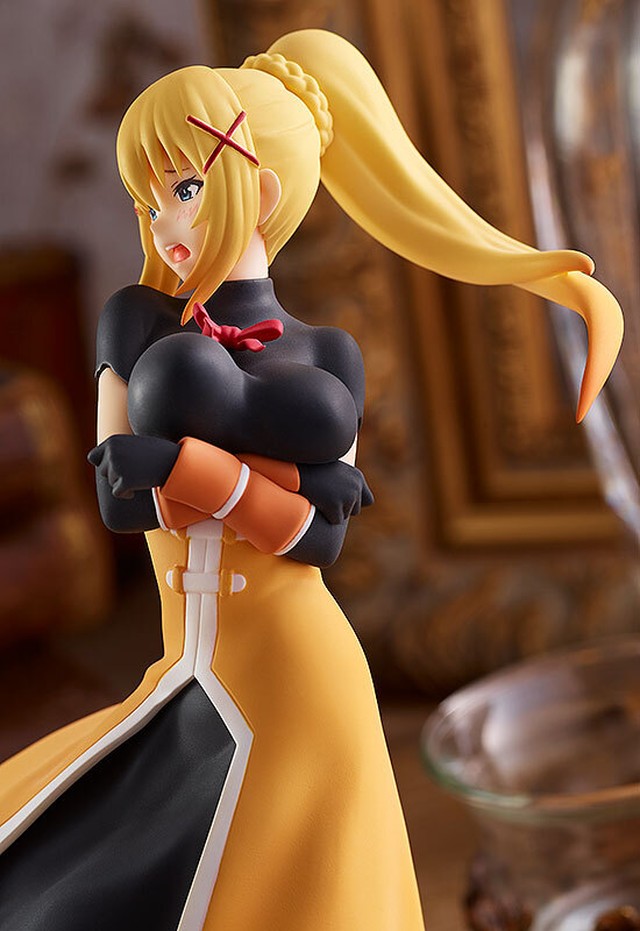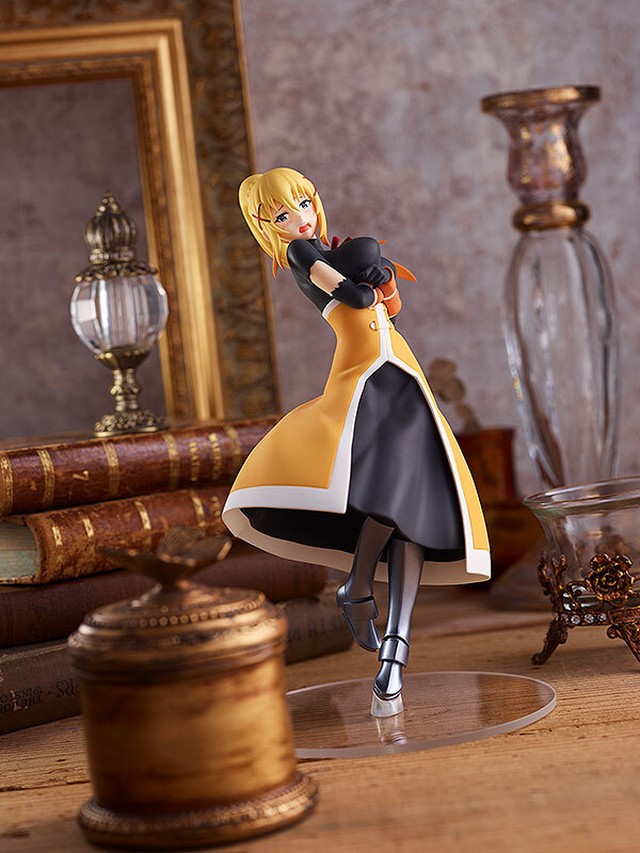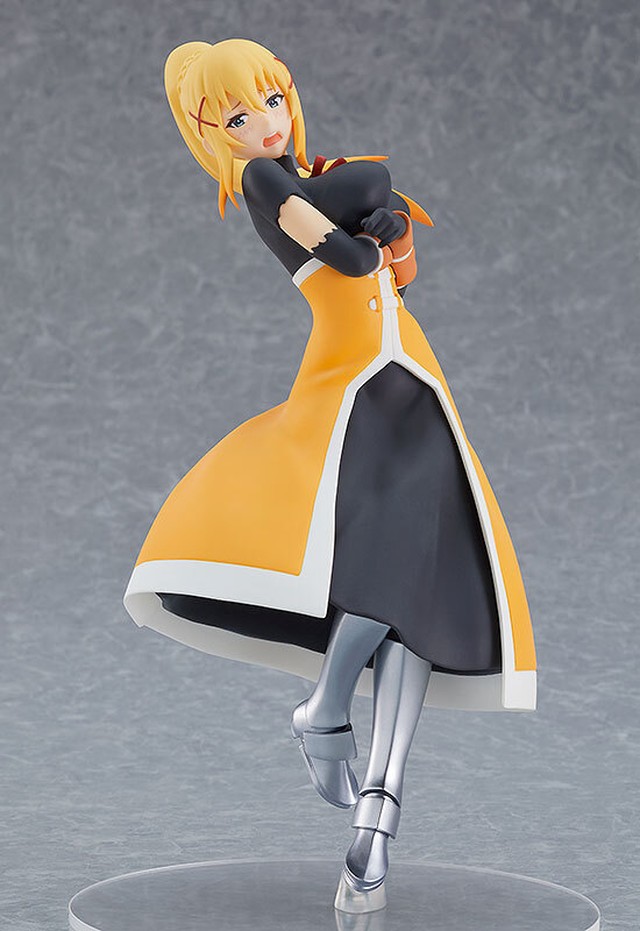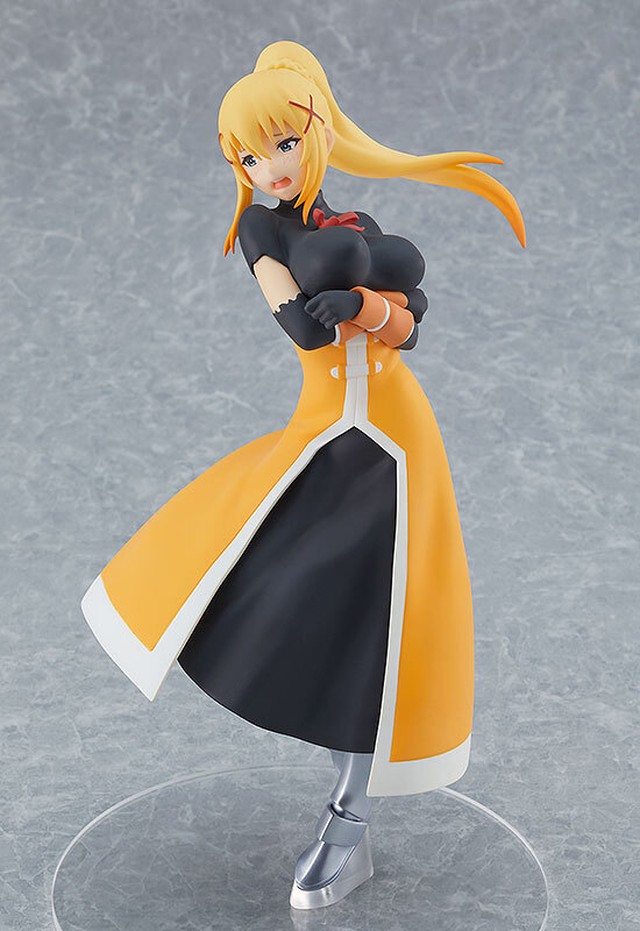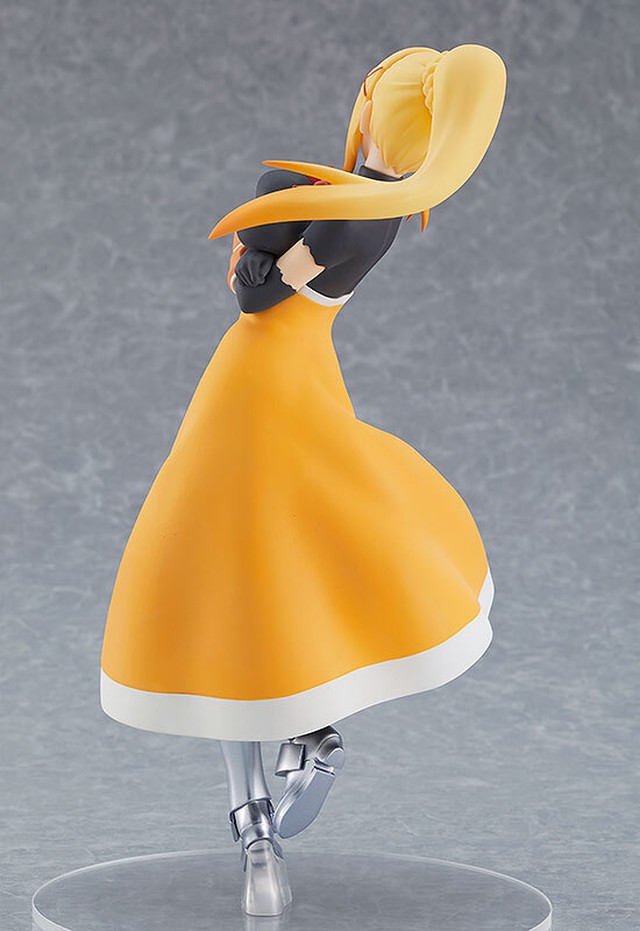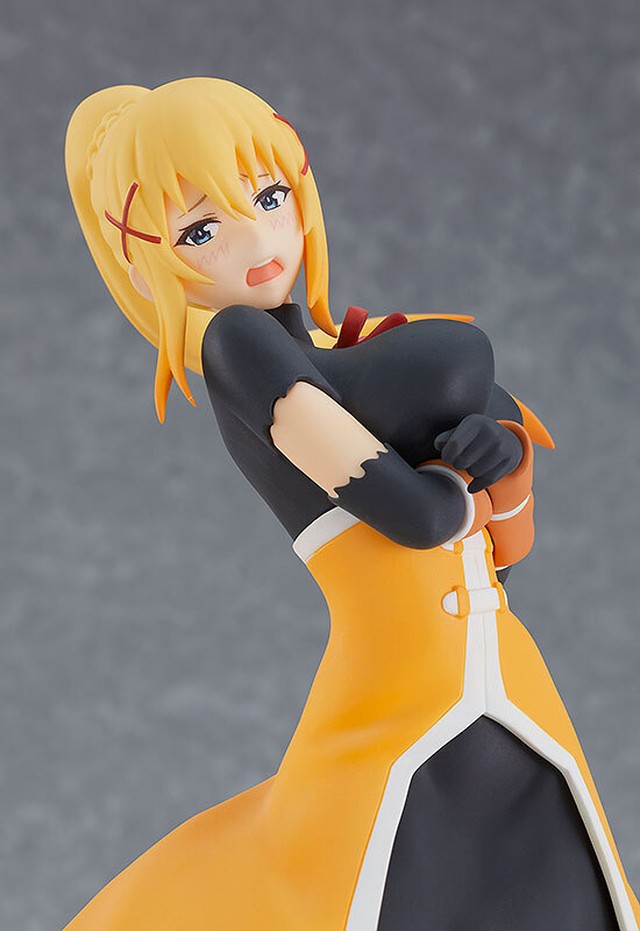 POP UP PARADE Darkness
*This item will be delivered on 10/1(Fri) at the earliest.
Japan domestic shipping fees for purchases over ¥10,000 will be free.
Shipping fee is not included. More information.
[[[ THIS IS A PRE-ORDER ITEM. ]]]
The item(s) will be sent to our customers as soon as     we have it in stock.

Description:
The masochistic crusader joins the POP UP PARADE series.
POP UP PARADE is a new series of figures that are easy to collect with affordable prices and speedy releases! Each figure typically stands around 17-18cm in height and the series features a vast selection of characters from popular anime and game series, with many more to be added soon!

From the anime series "KONO SUBARASHII SEKAI NI SYUKUFUKU WO!" comes a POP UP PARADE figure of Darkness! She's been recreated in a moment of ecstasy while under attack.

©2019 暁なつめ・三嶋くろね/KADOKAWA/映画このすば製作委員会

Manufacturer: Max Factory
Series: KONO SUBARASHII SEKAI NI SYUKUFUKU WO!
Specifications: Painted ABS&PVC non-scale complete product with stand included. Approximately 180mm in height.
Add to Like via app
Release Date: Jun 2021
発売予定:2021年6月
POP UP PARADE ダクネス
[[[ 予約販売商品です。]]]
商品がメーカーから届き次第、順次発送致します。
予めご了承ください。

真性ドMのくっころせいだー(クルセイダー)
「POP UP PARADE」は、思わず手にとってしまうお手頃価格、全高17~18cmの飾りやすいサイズ、スピーディにお届けなど、フィギュアファンにやさしいカタチを追求した新フィギュアシリーズです。アニメ『この素晴らしい世界に祝福を!』より、「ダクネス」が登場!攻撃を受けた時の恍惚とした表情をそのまま立体化。
©2019 暁なつめ・三嶋くろね/KADOKAWA/映画このすば製作委員会

メーカー名: マックスファクトリー
作品名: この素晴らしい世界に祝福を!
仕様: ABS&PVC 塗装済み完成品・ノンスケール・専用台座付属・全高:約180mm
Reviews

(0)

Shipping method / fee

Payment method