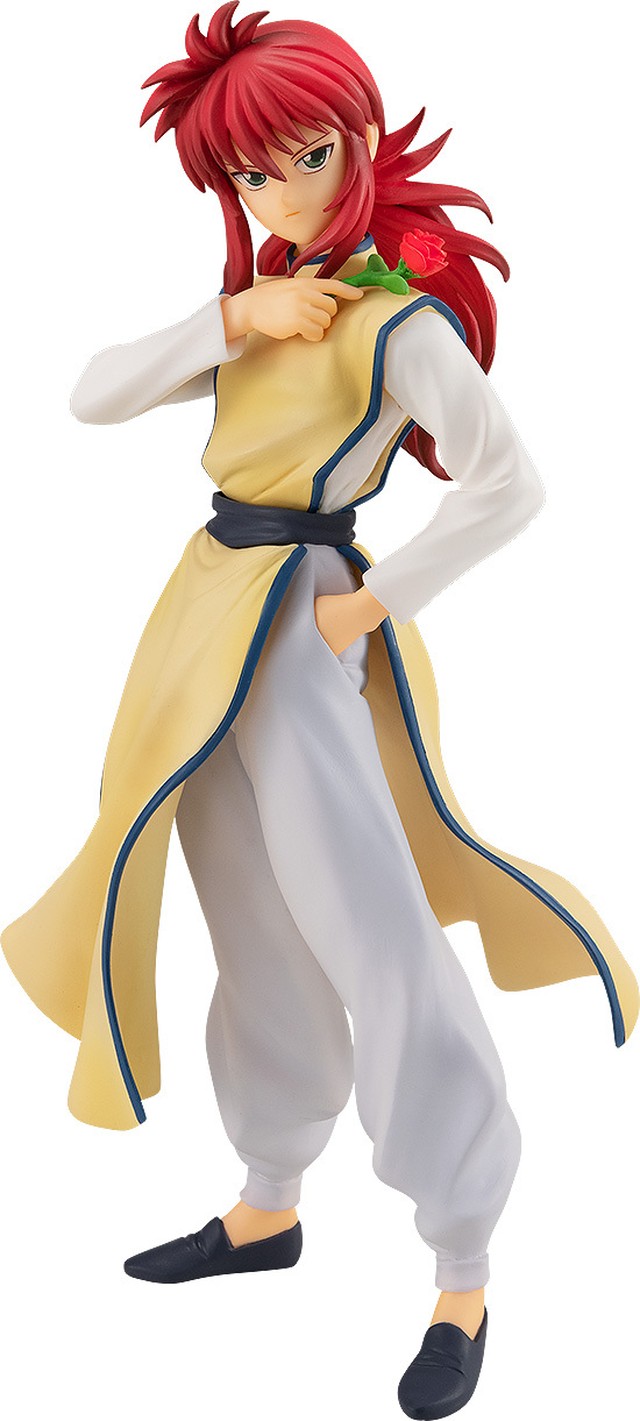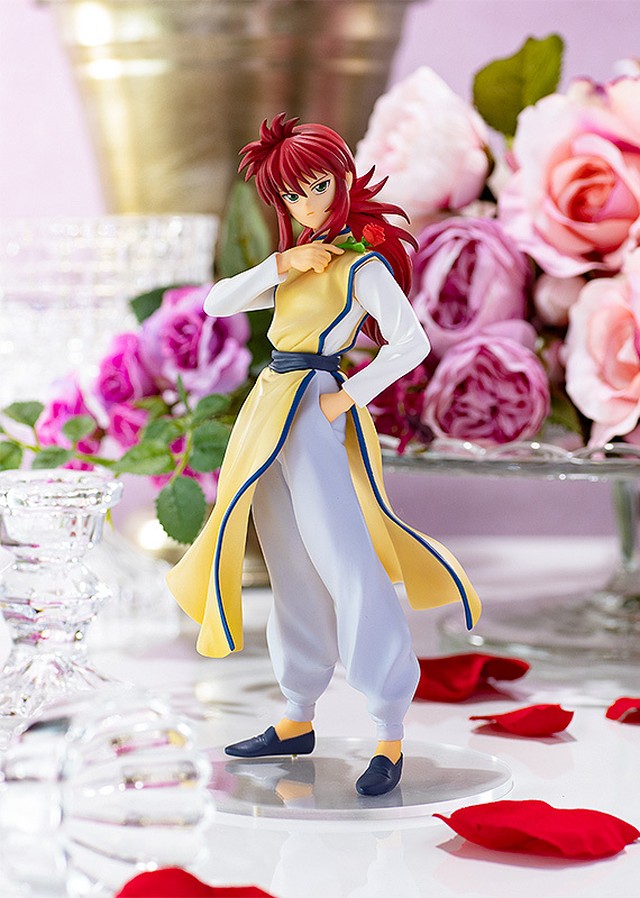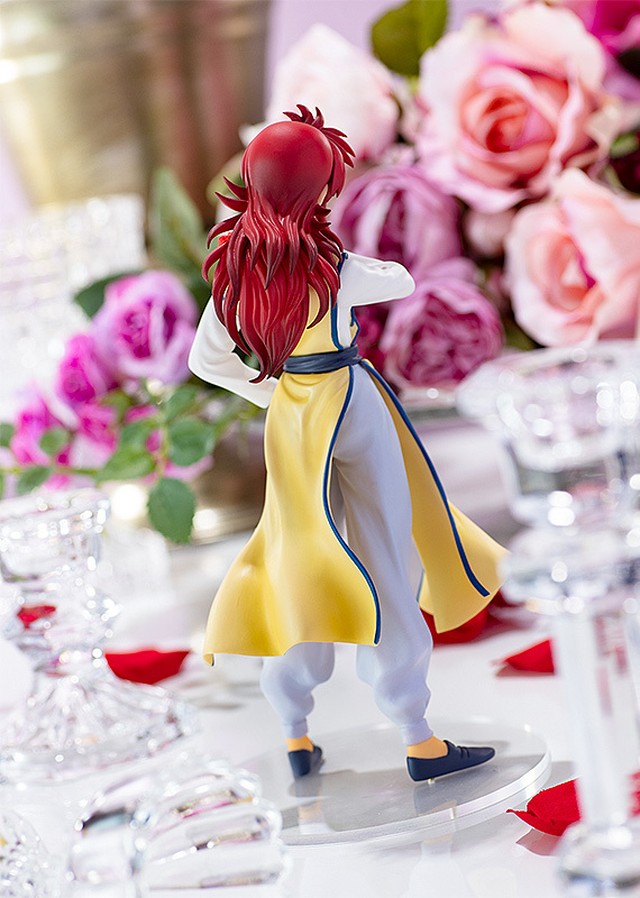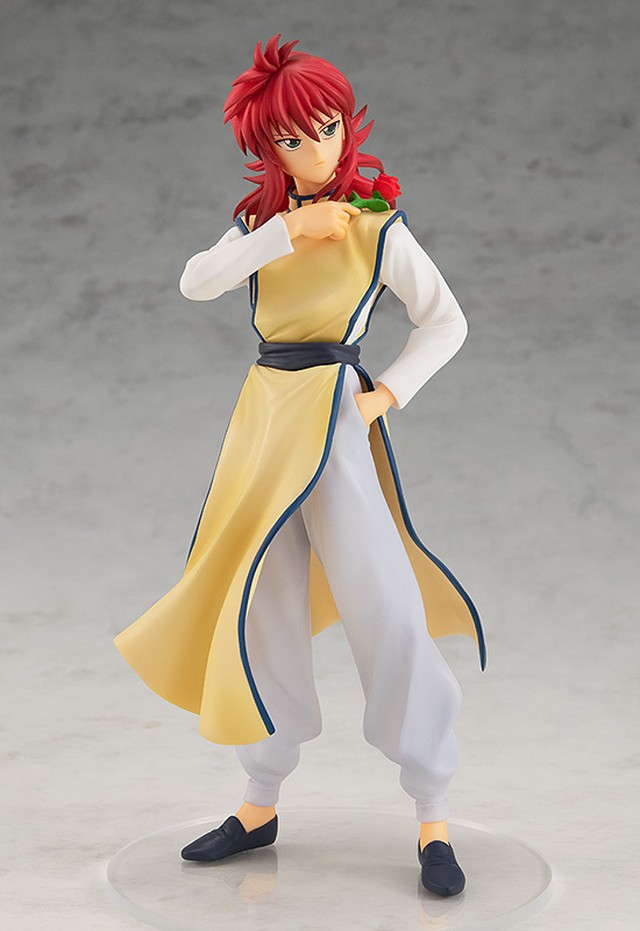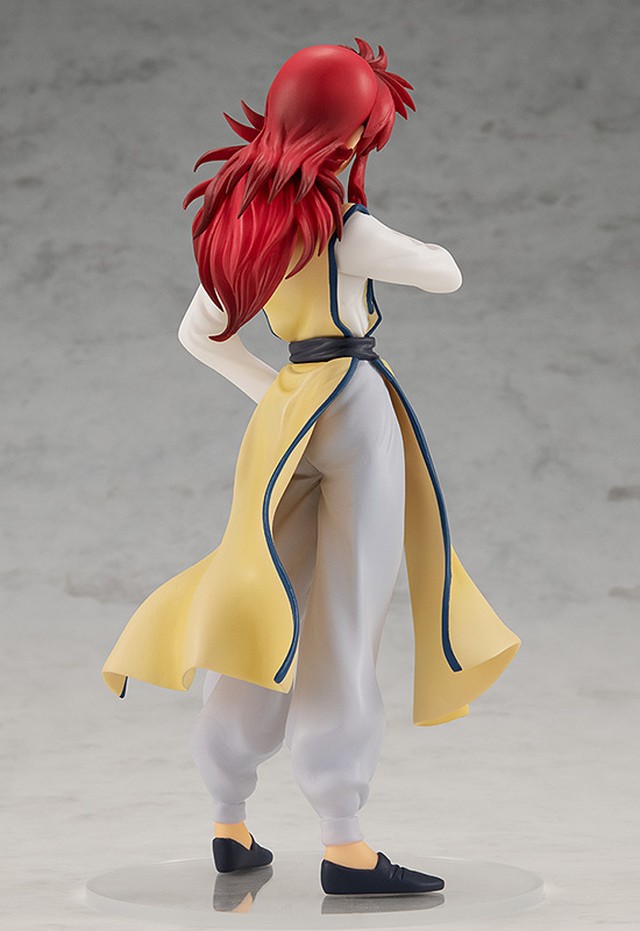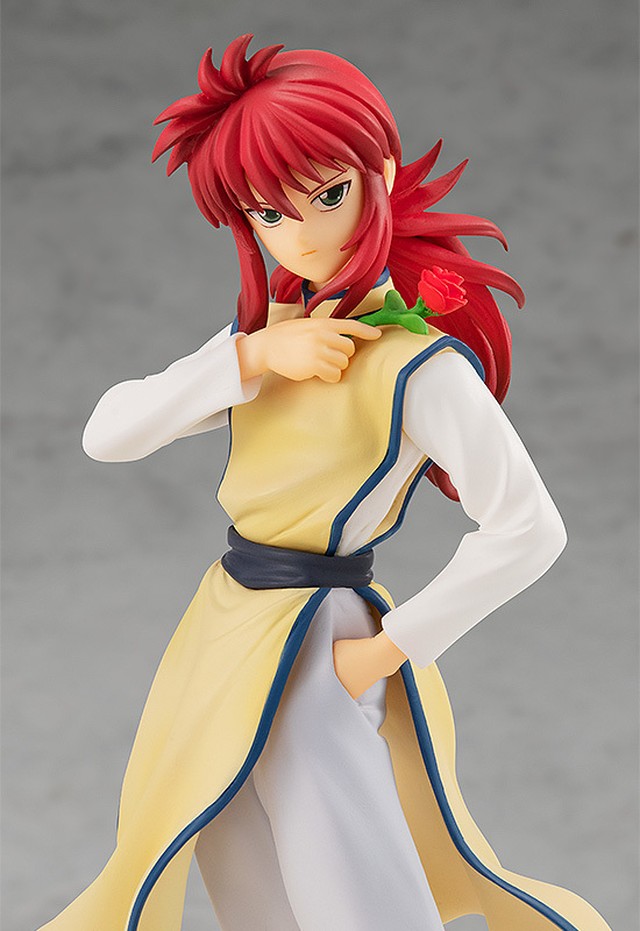 POP UP PARADE 蔵馬 ・ Kurama
*This item will be delivered on 10/1(Fri) at the earliest.
Japan domestic shipping fees for purchases over ¥10,000 will be free.
Shipping fee is not included. More information.
[[[ 予約販売商品です。]]]
商品がメーカーから届き次第、順次発送致します。
予めご了承ください。


あらゆる植物を使役する宝具専門の盗賊
「POP UP PARADE」は、思わず手にとってしまうお手頃価格、全高17~18cmの飾りやすいサイズ、スピーディにお届けなど、フィギュアファンにやさしいカタチを追求した新フィギュアシリーズです。
TVアニメ『幽☆遊☆白書』から、人間に転生した妖狐であり、植物を操る能力と高い頭脳を持つ宝具専門の盗賊「蔵馬」が登場。
厳しくも凛々しいクールな表情で、武器にもなる薔薇を構える姿をフィギュア化いたしました。是非お手元でお楽しみください。
原作/冨樫義博「幽☆遊☆白書」(集英社「ジャンプコミックス」刊) ©Yoshihiro Togashi
1990年-1994年 ©ぴえろ/集英社

メーカー名: グッドスマイルカンパニー
作品名: 幽☆遊☆白書
仕様: ABS&PVC 塗装済み完成品・ノンスケール・専用台座付属・全高:約170mm
Add to Like via app
Release Date: Jul 2021
発売予定:2021年7月
POP UP PARADE 蔵馬
[[[ THIS IS A PRE-ORDER ITEM. ]]]
The item(s) will be sent to our customers as soon as     we have it in stock.

The legendary bandit that utilizes plants in combat.
POP UP PARADE is a new series of figures that are easy to collect with affordable prices and speedy releases! Each figure typically stands around 17-18cm in height and the series features a vast selection of characters from popular anime and game series, with many more to be added soon!

From the anime series "Yu Yu Hakusho" comes a POP UP PARADE figure of the fox-demon reborn as a human who has a sharp mind and the ability to manipulate plants, Kurama! His stern, yet cool expression has been faithfully recreated, and he has been posed holding a rose, which he can also use as a weapon. Be sure to add him to your collection!
原作/冨樫義博「幽☆遊☆白書」(集英社「ジャンプコミックス」刊) ©Yoshihiro Togashi
1990年-1994年 ©ぴえろ/集英社


Manufacturer: Good Smile Company
Series: Yu Yu Hakusho
Specifications: Painted ABS&PVC non-scale articulated figure with stand included. Approximately 170mm in height.
Reviews

(0)

Shipping method / fee

Payment method